Upon initial inspection, one might assume that our remarkable homes have a high price tag, making them unattainable for many. However, the excitement that arises when realizing that a Storybook home is visually stunning and could be much more affordable than anticipated is unparalleled.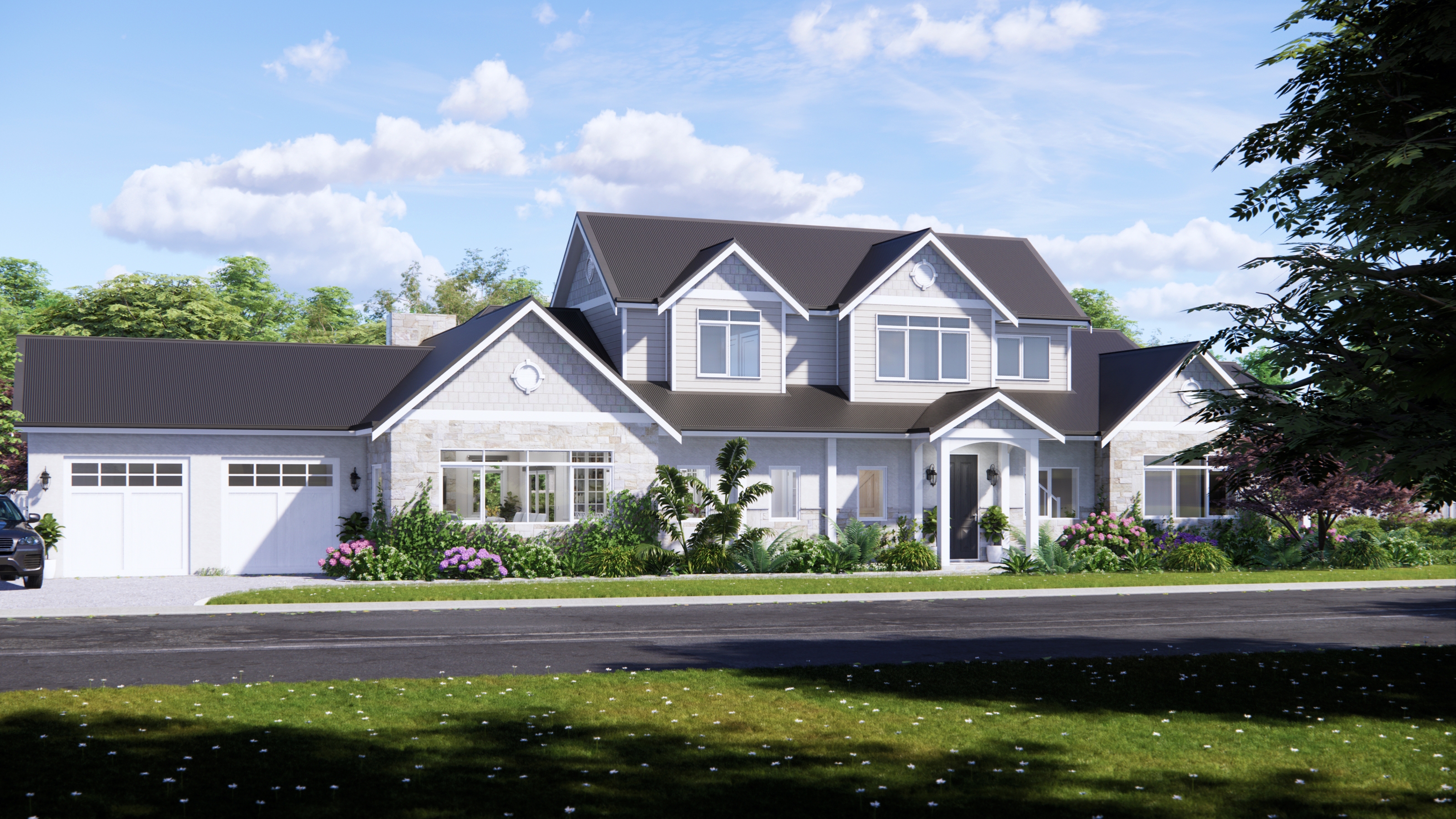 By choosing to be an Owner builder, or self-manager of your project, you have the potential to make a Storybook home even more affordable. Before dismissing the Owner builder option, take the time to explore the benefits of building a Storybook home in this manner. Our services and Kit supply take the guesswork out of the Owner builder process and provide a comprehensive one-stop-shop for making your building job ready for construction.
As our services are revealed, our Owner Builder clients begin to understand that self-management is a feasible option, even for those who may be inexperienced or short on time. It's a smart choice for those who desire a custom-designed home at a lower cost, and we believe that anyone can do it.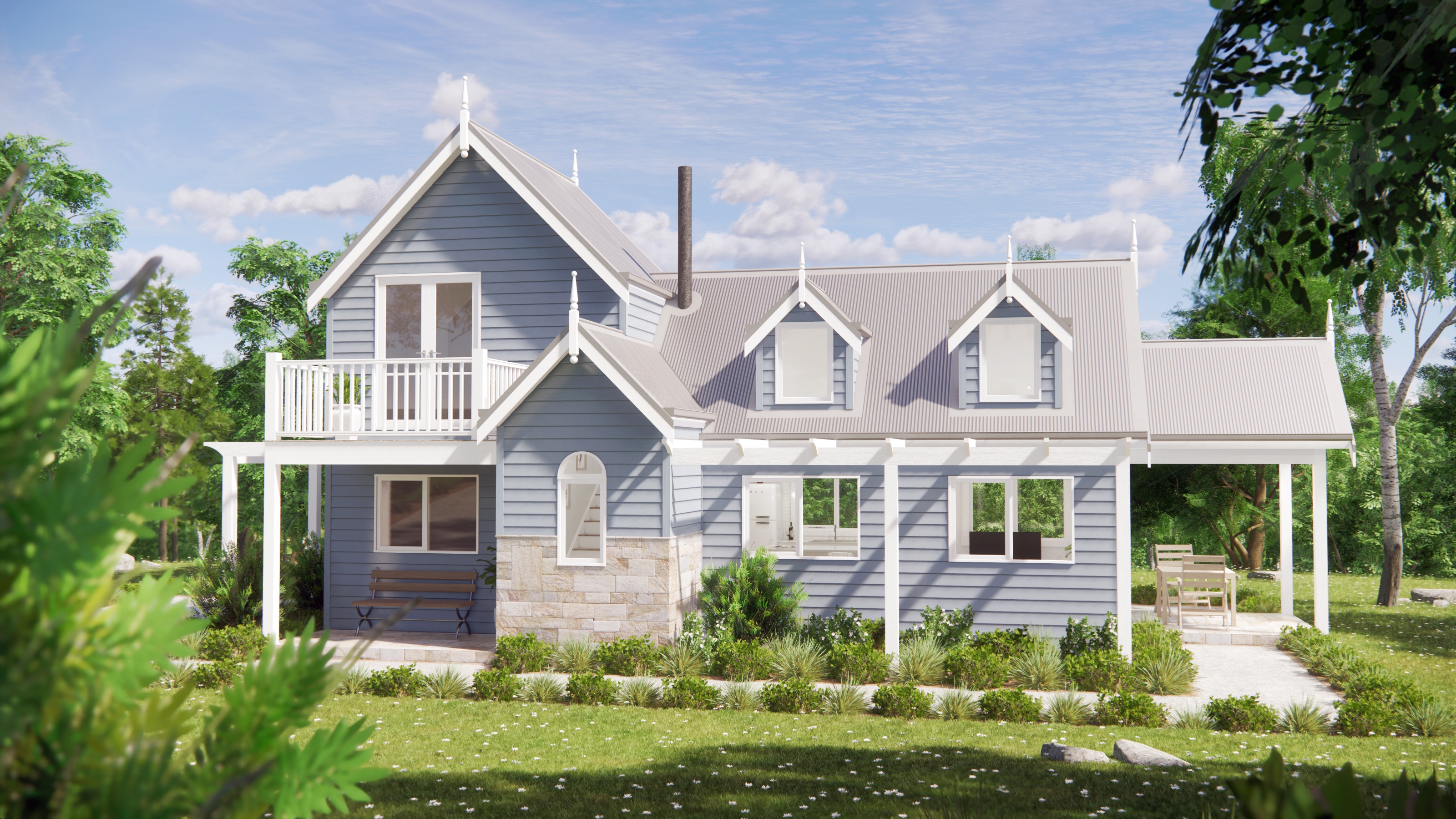 It's important to understand that Owner building does not mean that you have to physically build the house yourself. In Australia, where subcontractor tradesmen are abundant, it's easy to obtain quotes and engage with tradespeople. By taking charge of the building processes yourself, you can save around 20% or more tax-free by eliminating the added builder's profit. The majority of Storybook Designs have been completed those embracing an owner-builder. Take the time to read through the information on our site, and you will see how our Storybook system is ideal for Owner builders.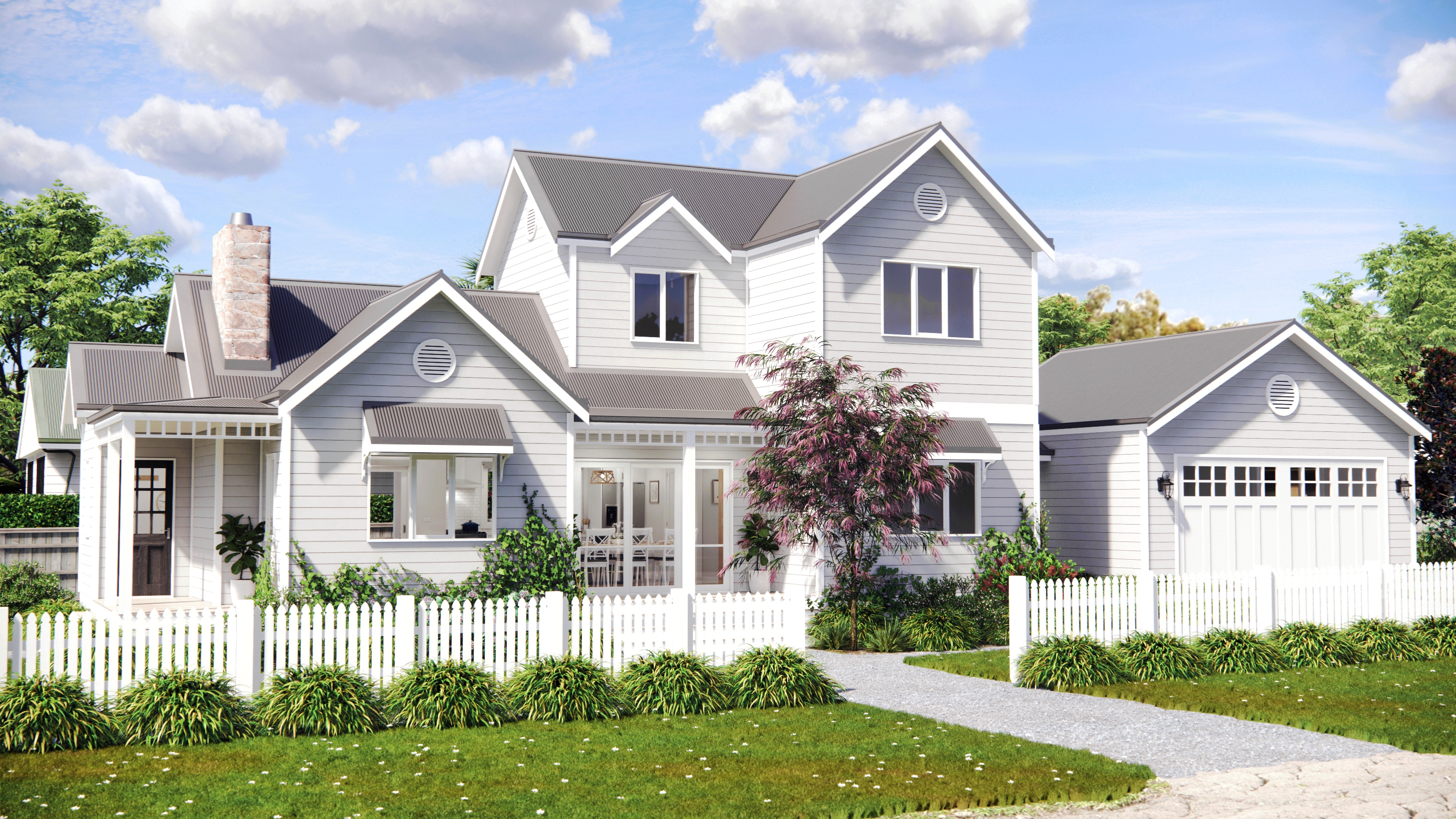 We understand that not all of our clients may want to take on the role of an Owner builder and may prefer to engage a registered builder
In our website's "engaging a registered builder" section, we provide guidance for those who choose to go down this path. Additionally, if you are a registered builder looking to build a spec. For resale or have a client interested in a Storybook home, our service and kit supply package can provide a comprehensive solution for setting up your building job and making it ready for construction

For our clients who engage a registered builder, providing he adds a fair and reasonable profit margin, the cost of their beautiful Storybook home is usually still very competitive when compared with other professionally designed custom options.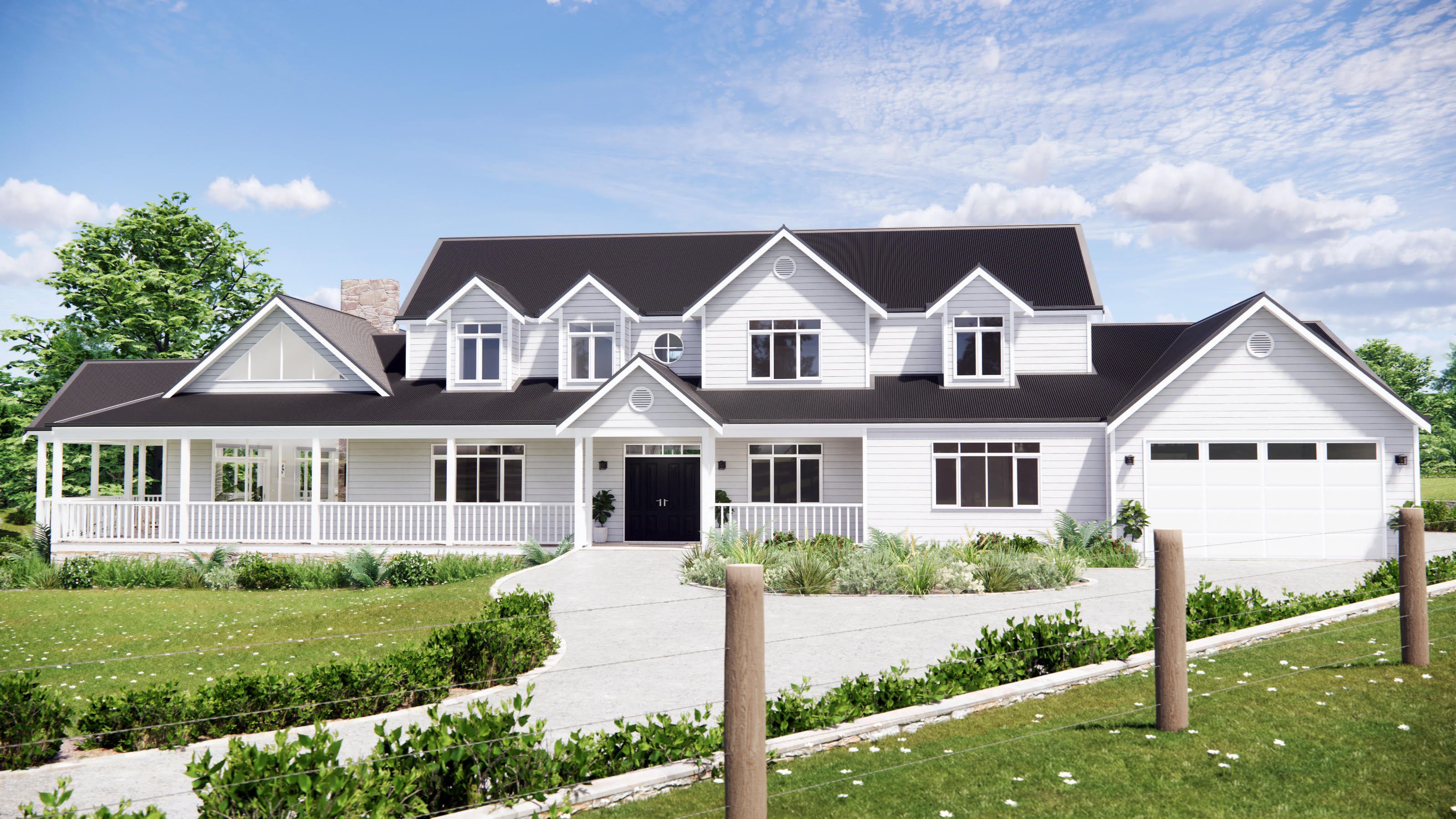 Call now and book an appointment.