WATCH THE HAMPTON-STYLE PLAYLIST
At Storybook, we are delighted to offer our own stunning versions of the Hamptons-style home. If you desire a personalized Hampton-style home, we can work with you to create a custom design that retains the classic features of our original designs, such as high-pitched gables, dormers, and verandas, with a uniquely Australian twist that eliminates the American porch look. Our bespoke version showcases the enduring appeal of verandas, exuding a sense of warmth and elegance that captures the essence of Australian living.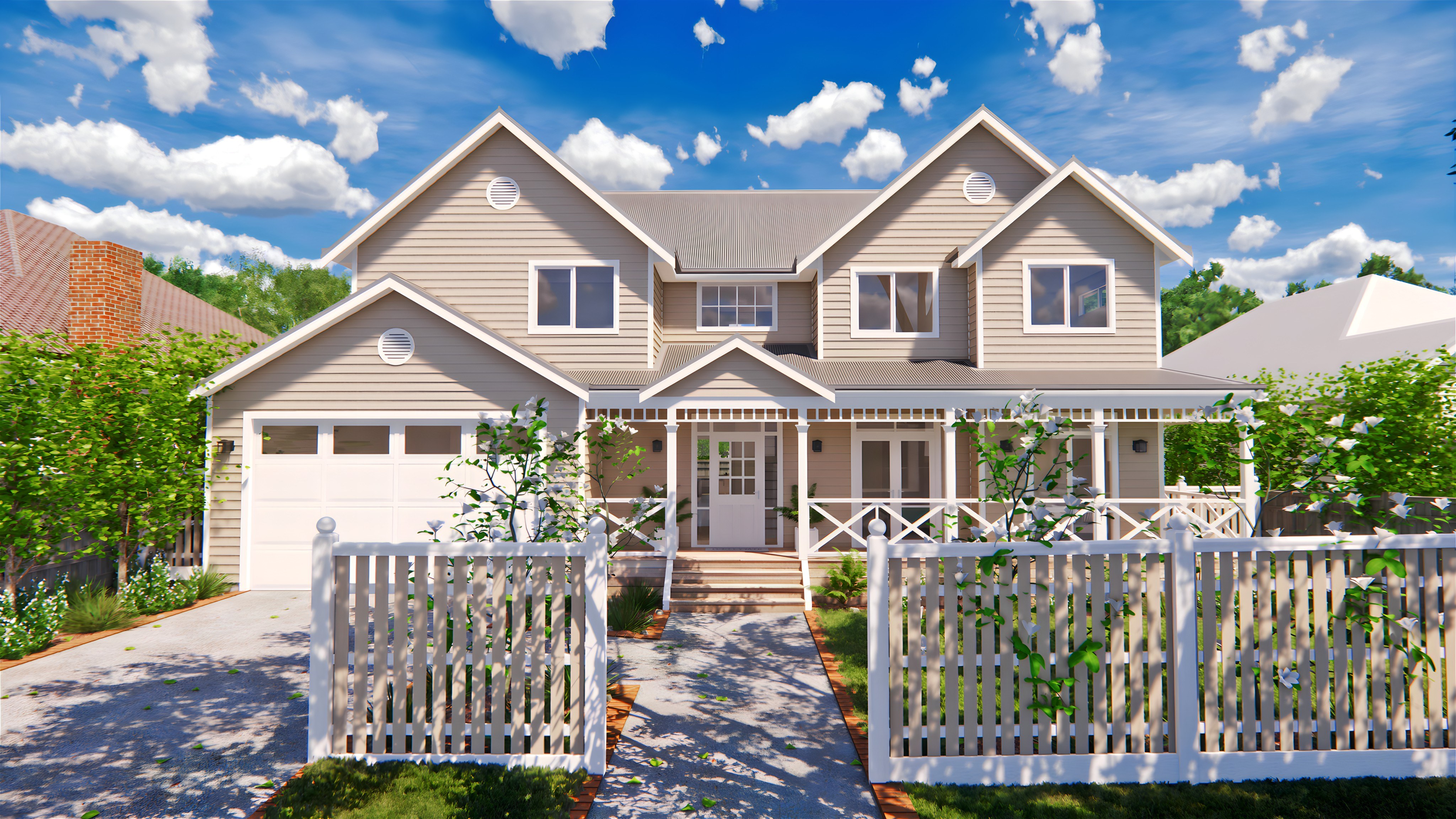 At Storybook, we are always striving to improve and innovate our designs to better serve the needs of our clients and keep pace with evolving industry standards. Our decision to move away from the original Storybook cottages was driven by the need to adapt our roof architecture to comply with the higher energy rating requirements that are now prevalent across Australia. We also recognized that the new generation of carpenters are increasingly using truss systems to build roofs, and we saw an opportunity to incorporate this trend into our designs. While this was a departure from our traditional approach, we embraced it as a chance to continue providing energy-efficient and Timeless homes that meet the highest standards.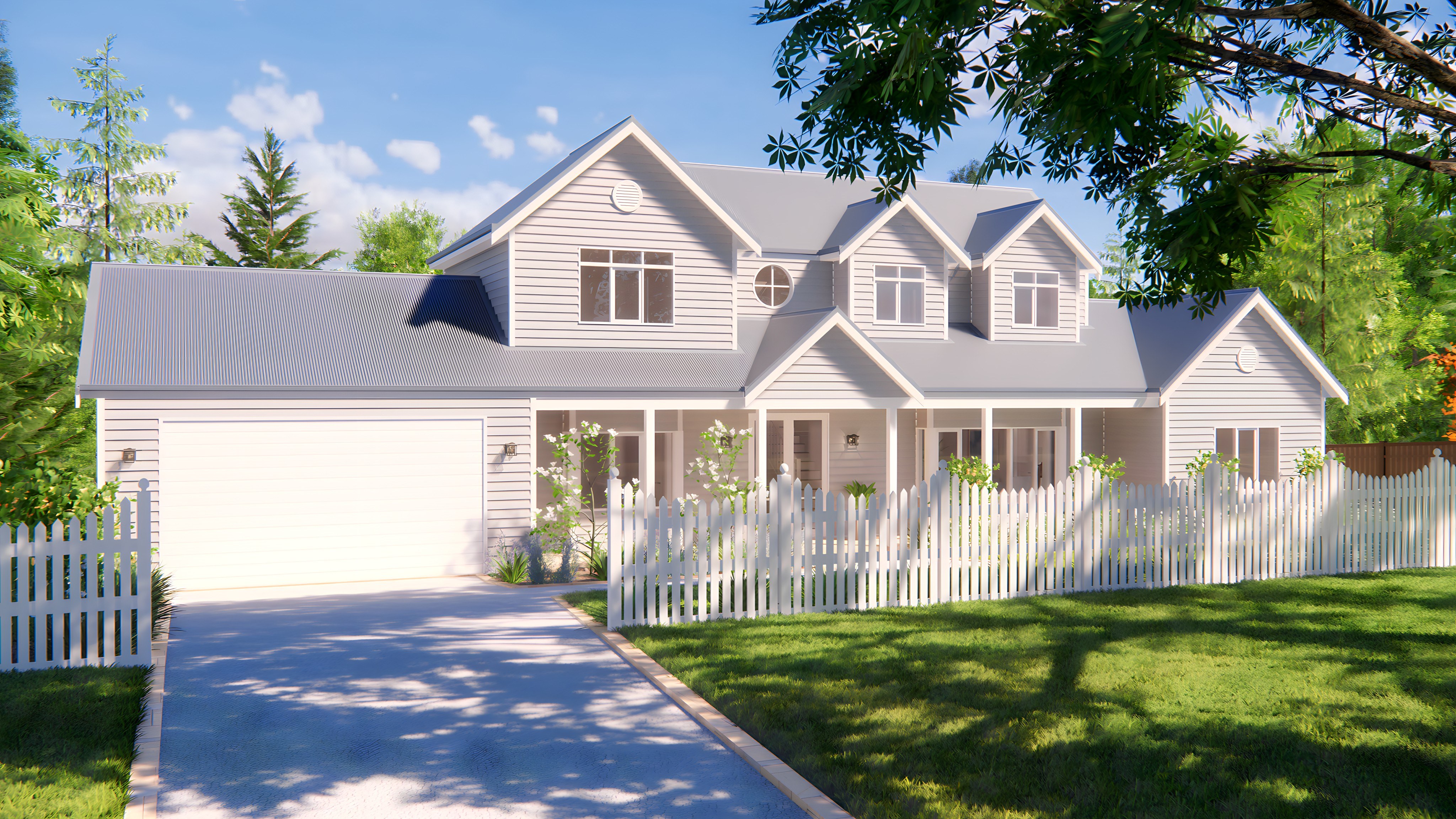 At Storybook, we are committed to preserving our cherished tradition of cathedral ceilings, even as we adapt our designs to meet modern energy rating requirements. To achieve this, we have designed special scissor trusses that create vaulted ceilings with air spaces, allowing for much higher levels of insulation while slightly lowering the pitch to meet energy rating requirements and reduce future energy costs. We have also selected a pitch of 35 to 40 degrees for our Hampton designs, which strikes the perfect balance between preserving the traditional look and achieving optimal energy efficiency. Regardless of whether you are building a cozy granny flat or a grand mansion, we will work with you to create a custom Storybook Hamptons-style home that embodies the unique magic and charm of our brand.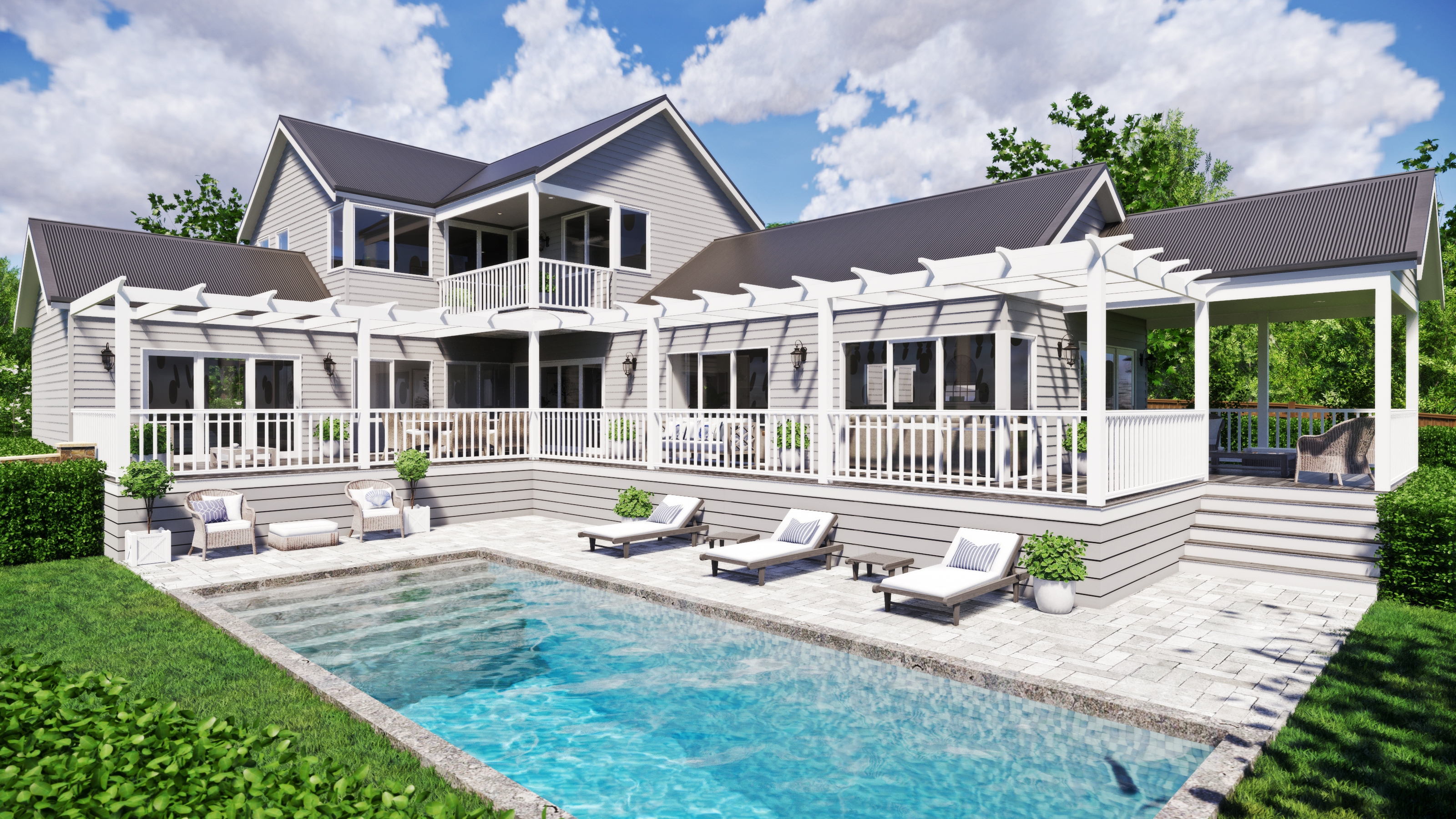 Call now and book an appointment