Browsing through our website is a breeze. Just scroll down, and you'll find stunning photos accompanied by taglines that can guide you towards more detailed information and images. Further, explore our INDEX to understand how the Storybook process can enable you to save.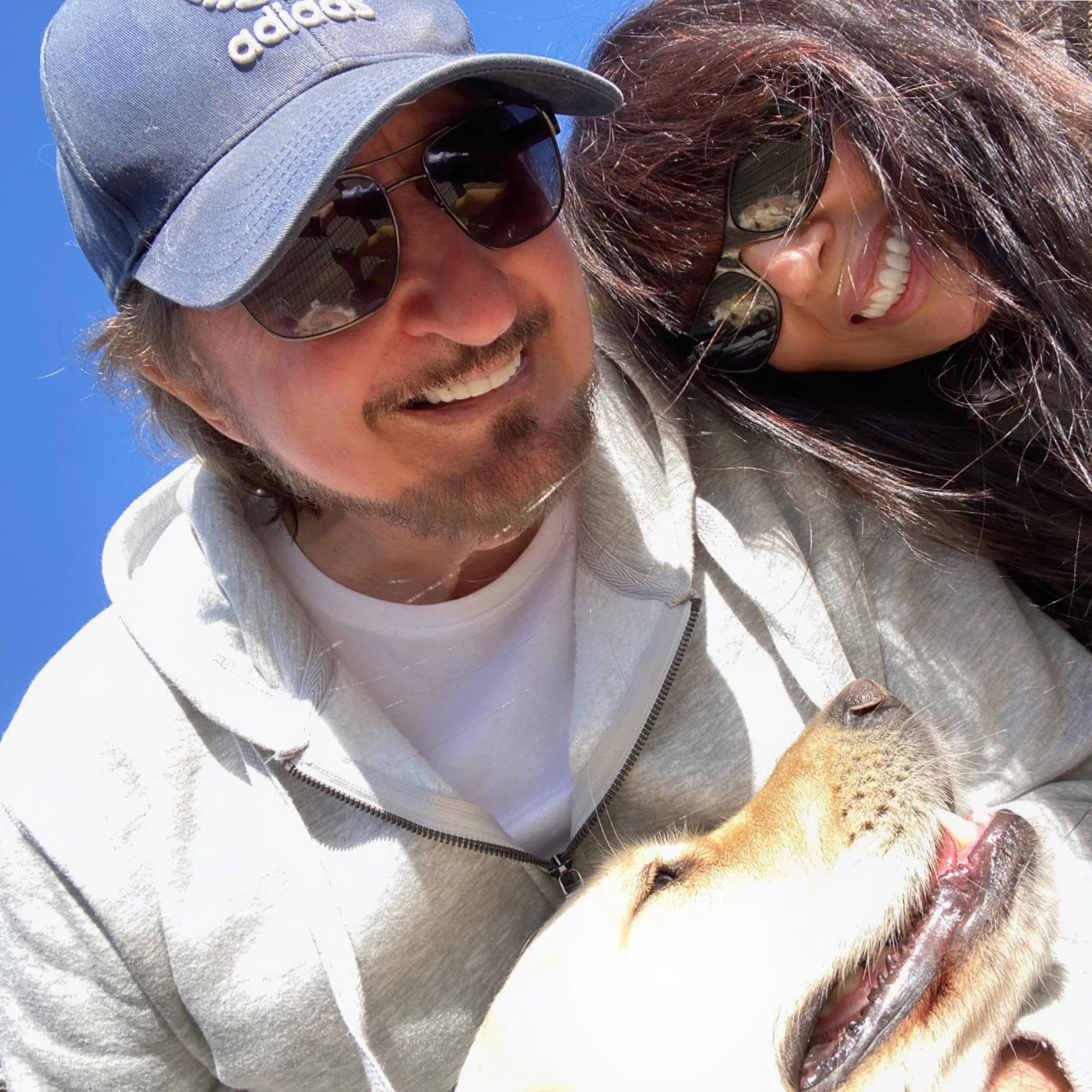 Phil & Siri
GREAT DESIGN PHILOSOPHY
The design stage is truly the heart and soul of creating a new home. It's where everything comes together, from the aesthetics to the function and reflection of cost.
Utilising Storybook's great design philosophy, our designers are committed to getting the design right and delivering beautiful, functional, and affordable custom architecture. Our passion for creating personalised homes that reflect our client's unique tastes and lifestyles is second to none. And let us show you how to
SAVE SAVE SAVE SAVE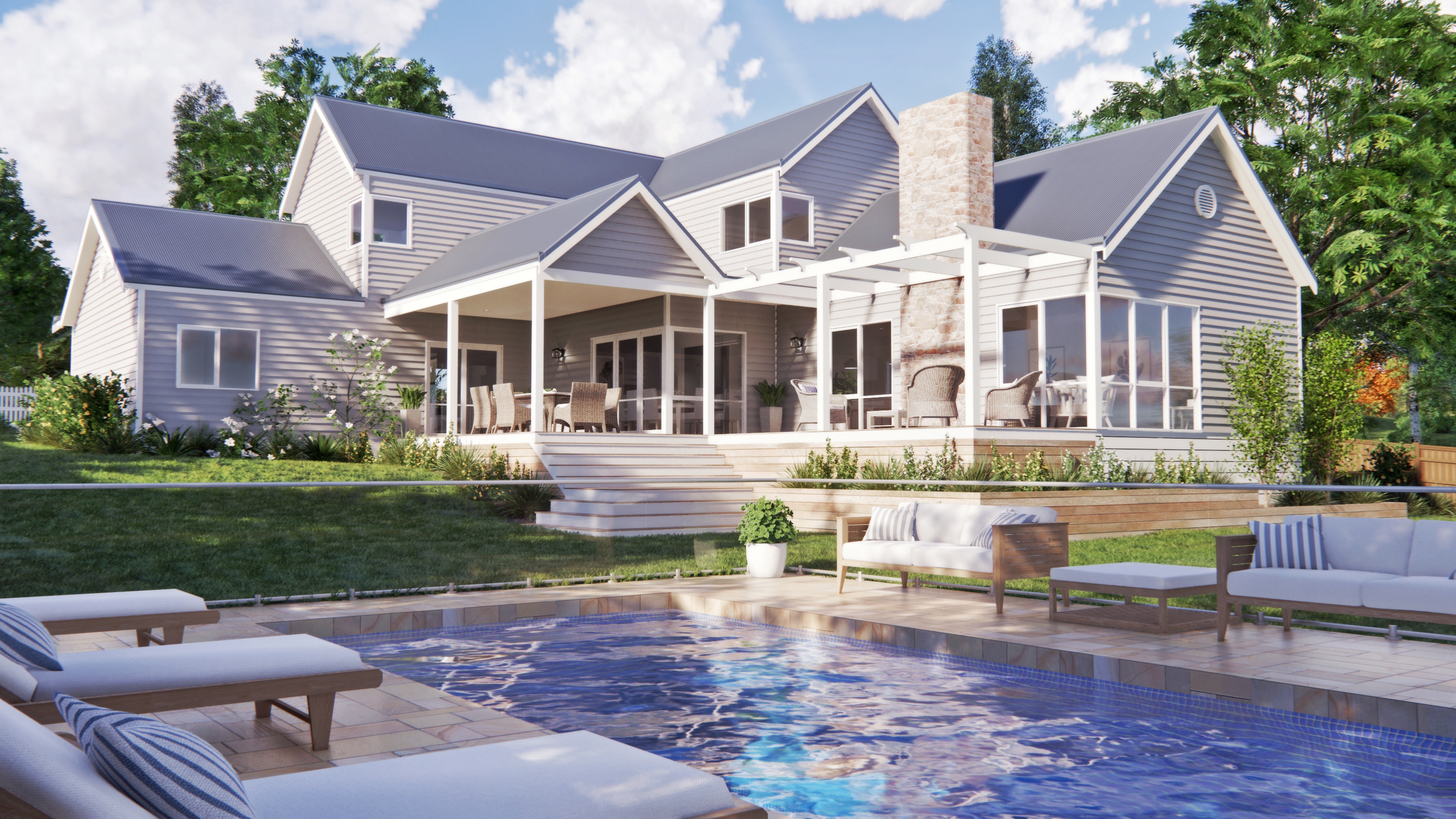 Engaging us
To understand what we do, firstly, you need to know that Storybook and Storybook Construction Supply (SCS) are not builders and do not provide any supervision or management on or off-site for the construction process. When you engage us, you can either elect to be an Owner Builder or engage a Registered Builder for the construction process. All of our services are specially designed to make the building of your home more understandable and achievable, whichever construction method you choose.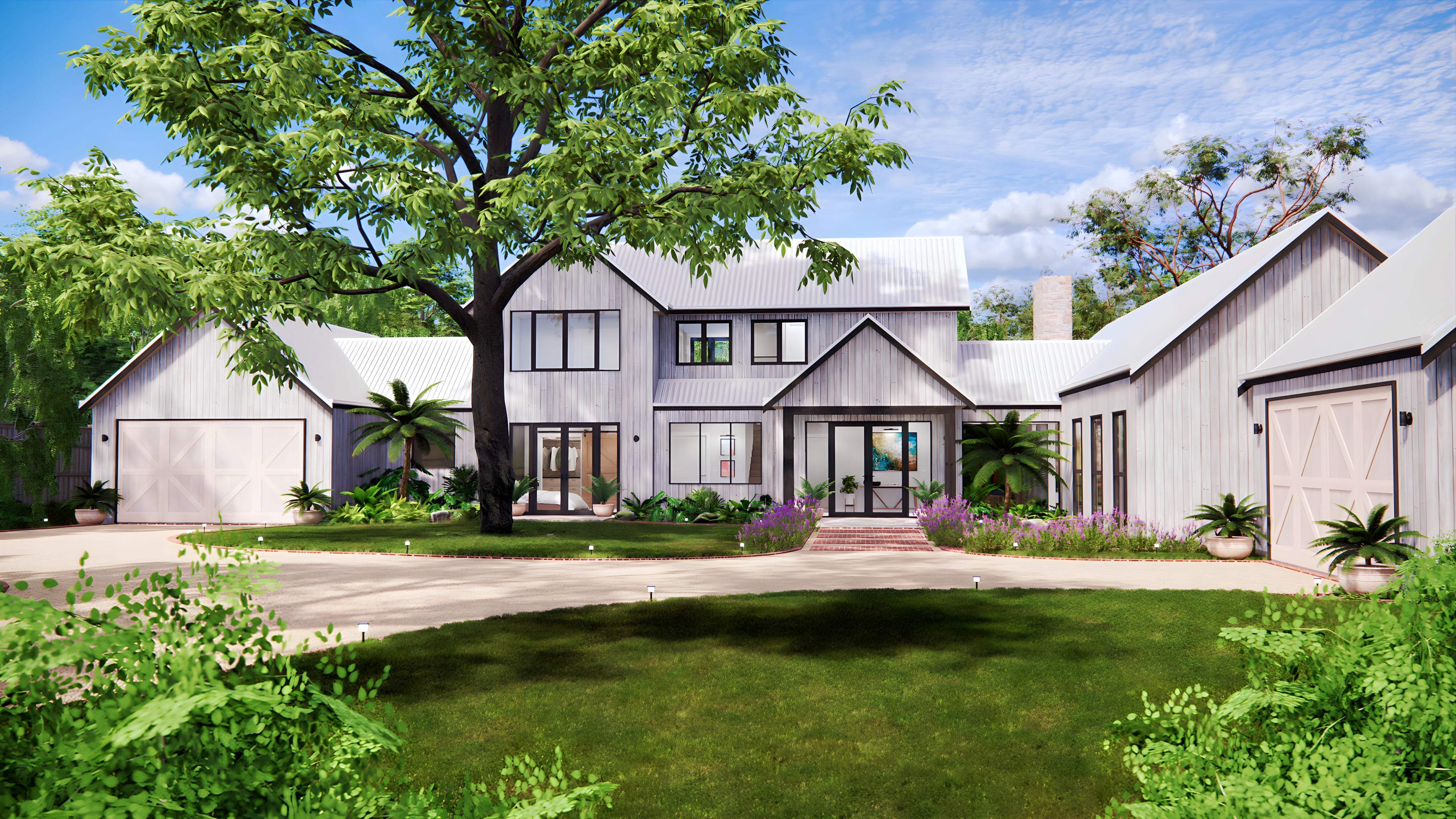 Storybook provides an exceptional design, plans and permit application service, including pre-construction technical advice. SCS provides an individual material supply (Kit) service for your Storybook custom design. Providing these combined services makes us unique in the building industry. We are extremely proud of the fantastic results we can achieve for our clients, especially as we have exclusive copyright access to over 2500 Storybook Designer Homes Pty Ltd designs that were previously created for their clients in Australia over the lifetime of that business.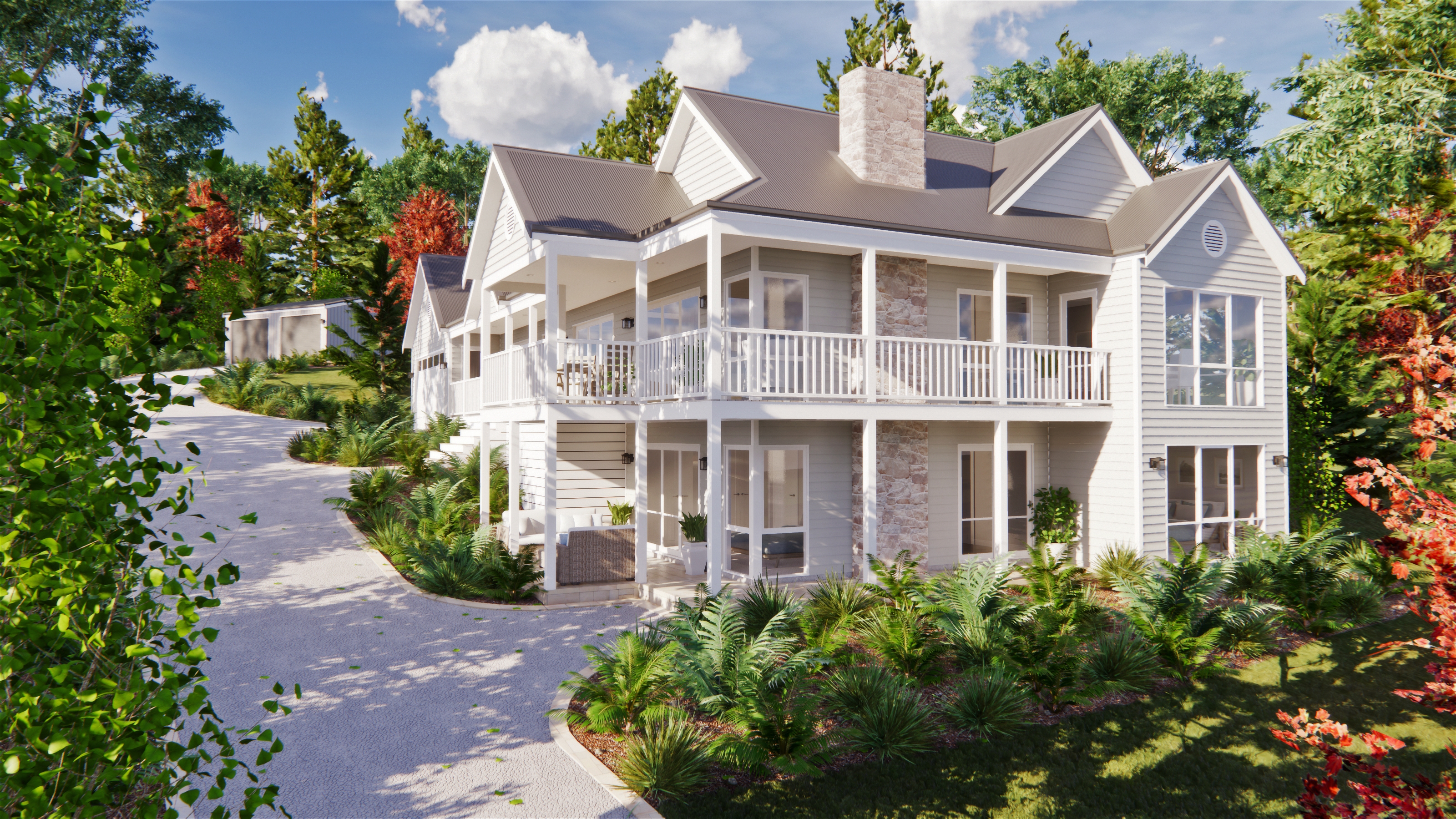 Add your personal touch to your home with a unique Storybook design. Our team can help you turn your dream into a reality. Schedule an obligation-free appointment with us today, and we'll showcase a range of previous Storybook designs that are tailored to your land type and budget. Our consultant will guide you through our unique services and kit supply in a relaxed, non-salesy environment. Don't wait. Let us help you create your dream home.