We have arrived at a point in time where many of the existing houses in established suburbs no longer enhance the value of vacant land, especially in inner-city neighbourhoods where the majority of homes were built over 60 years ago. These older homes tend to have poor energy ratings, dimly lit interiors, and simplistic room designs, requiring costly and continuous maintenance. Consequently, these homes may not appeal to potential homebuyers, and the expenses involved in their upkeep can be significant. However, by constructing a new Storybook home on this land, you can add value and create a timeless and energy-efficient living space that meets the demands and desires of modern homeowners.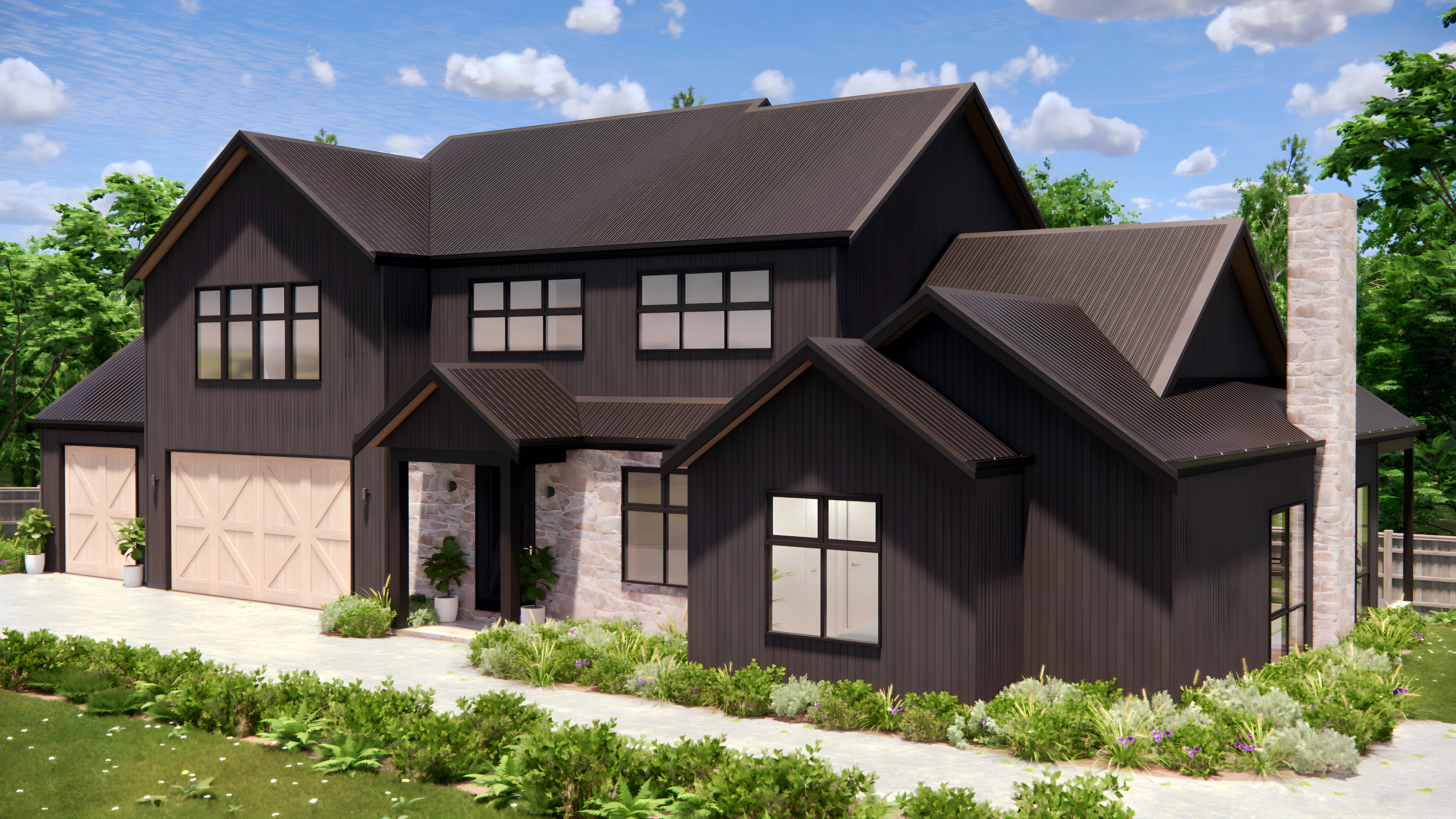 Many individuals are discovering that renovating an older home can be more expensive than building a new one. Consequently, an increasing number of our clients are opting for the knockdown and rebuild option, which allows them to have a stunning and innovative new Storybook home in the location they already adore. By choosing this option, they can have the best of both worlds: a brand-new, energy-efficient, and beautifully designed home in a location they already know and love.
Suppose you are considering the knockdown and rebuild option. In that case, we recommend scheduling a consultation with a Storybook consultant to assess the project's feasibility. Before proceeding, it is important to evaluate the current value of your property. If the existing house adds value, demolishing it may not be wise. You should also factor in additional costs such as real estate agent commissions and stamp duty on a new purchase if you decide to sell or demolition costs if you choose to rebuild. It is crucial to take a pragmatic approach and consider the financial implications of your decision. At the same time, we understand that there may be emotional factors to consider, such as your attachment to the area, your friends, and your neighbours, or the fact that you have not found a better location. Weighing the decision's practical and emotional aspects will help you make an informed choice.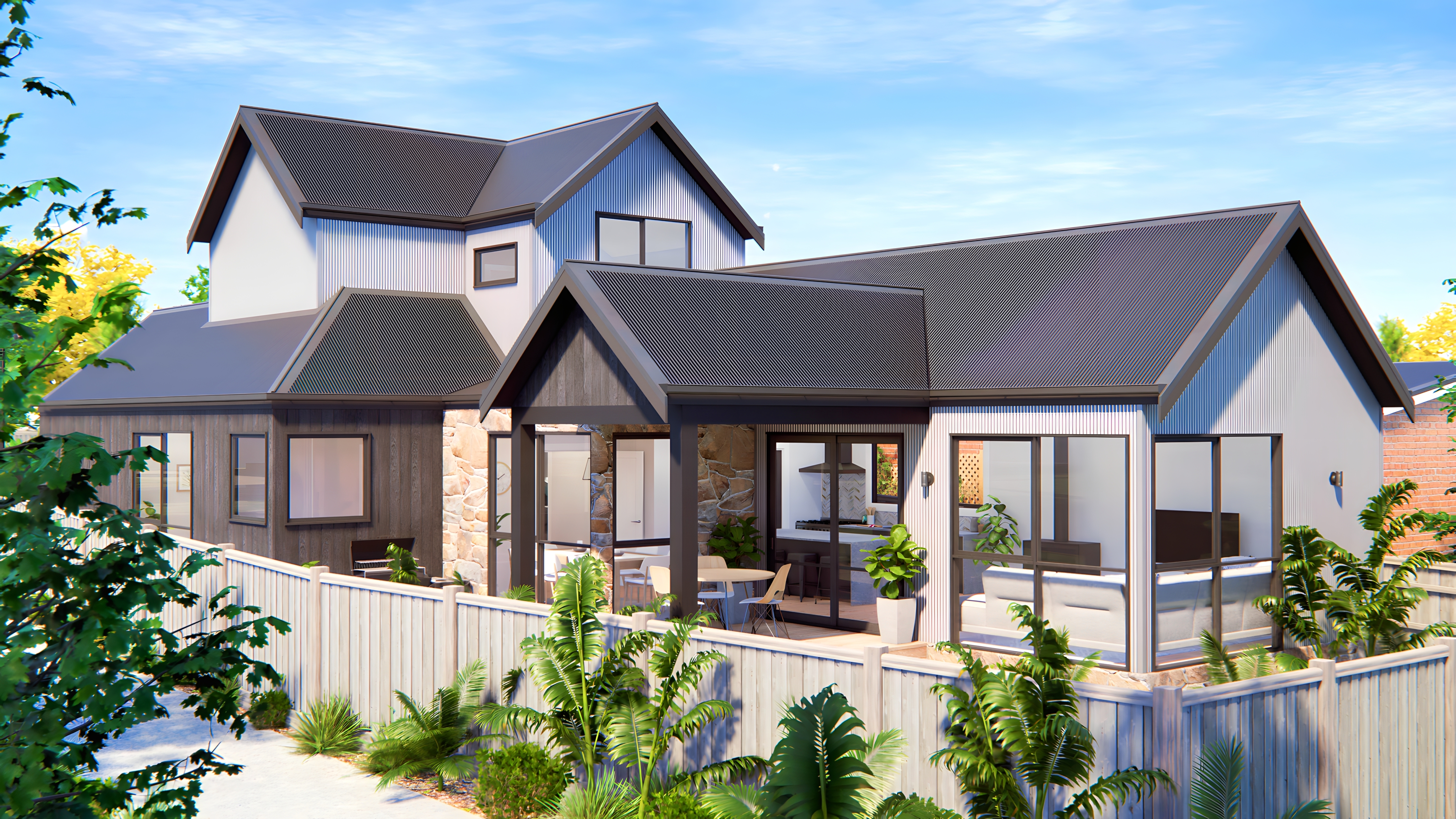 We understand that the projected overall cost is often the most significant factor in the decision-making process, whether you own or are purchasing land. Therefore, when considering a new Storybook home, it is essential to evaluate the likely cost, including the cost of renting during construction, as well as the potential value of the property when it is completed.
One of the great advantages of the knock-down rebuild option is that it allows you to retain much of the existing atmosphere and character of your established garden. Additionally, some of the service connection costs, such as water tapping, stormwater, and sewerage connections, may be partially saved and reused, helping to reduce the overall cost of the project. Furthermore, most of the site costs are already taken care of since the land has already been developed. This means that you can enjoy a beautiful new Storybook home in an established location without having to worry about additional expenses related to site preparation.
A new Storybook home in an established area offers many benefits, both for your own enjoyment and for potential resale value. Your new home will stand out among the rest and be a joy to own while also attracting tremendous interest from future buyers if you decide to sell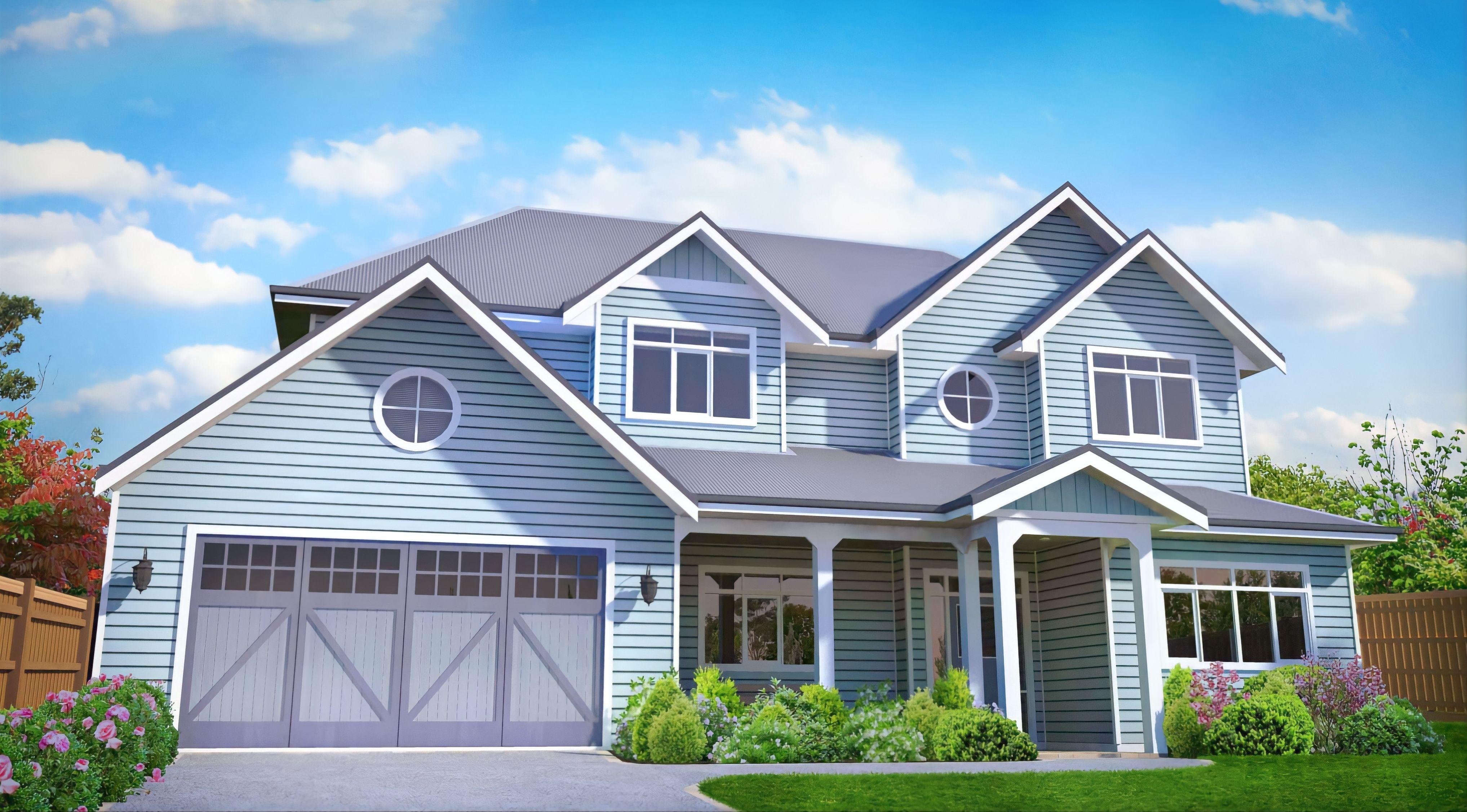 Call now and book an appointment