As scroll down our site and check out our striking designs. You'll quickly realise truly how unique we are. This is because Storybook puts so much effort and finesse into every custom design. Our dedicated and talented team are up to the challenge. At Storybook, we totally understand that design is everything. How the home will look, function, and feel reflects the cost.
However, it's not only a creative exercise but also a laborious and exacting process, marrying the expectations of the client's wish list with the reality of the budget, site constraints and regulations to arrive every time with yet another beautiful Storybook design.
Designing a Storybook-style building is a fascinating and rewarding task that requires both creativity and attention to detail. It involves bringing the client's vision to life while carefully balancing their expectations with the practicalities of budget, site restrictions, and regulatory requirements. Despite the challenges, the end result is often magical.
We always value our clients' input and are delighted to accommodate any possible changes or fine tunning they feel would enhance their homes. We take pride in our flexibility and strive to ensure our clients are completely satisfied with their designs.
Read about OUR DESIGN PHILOSOPHY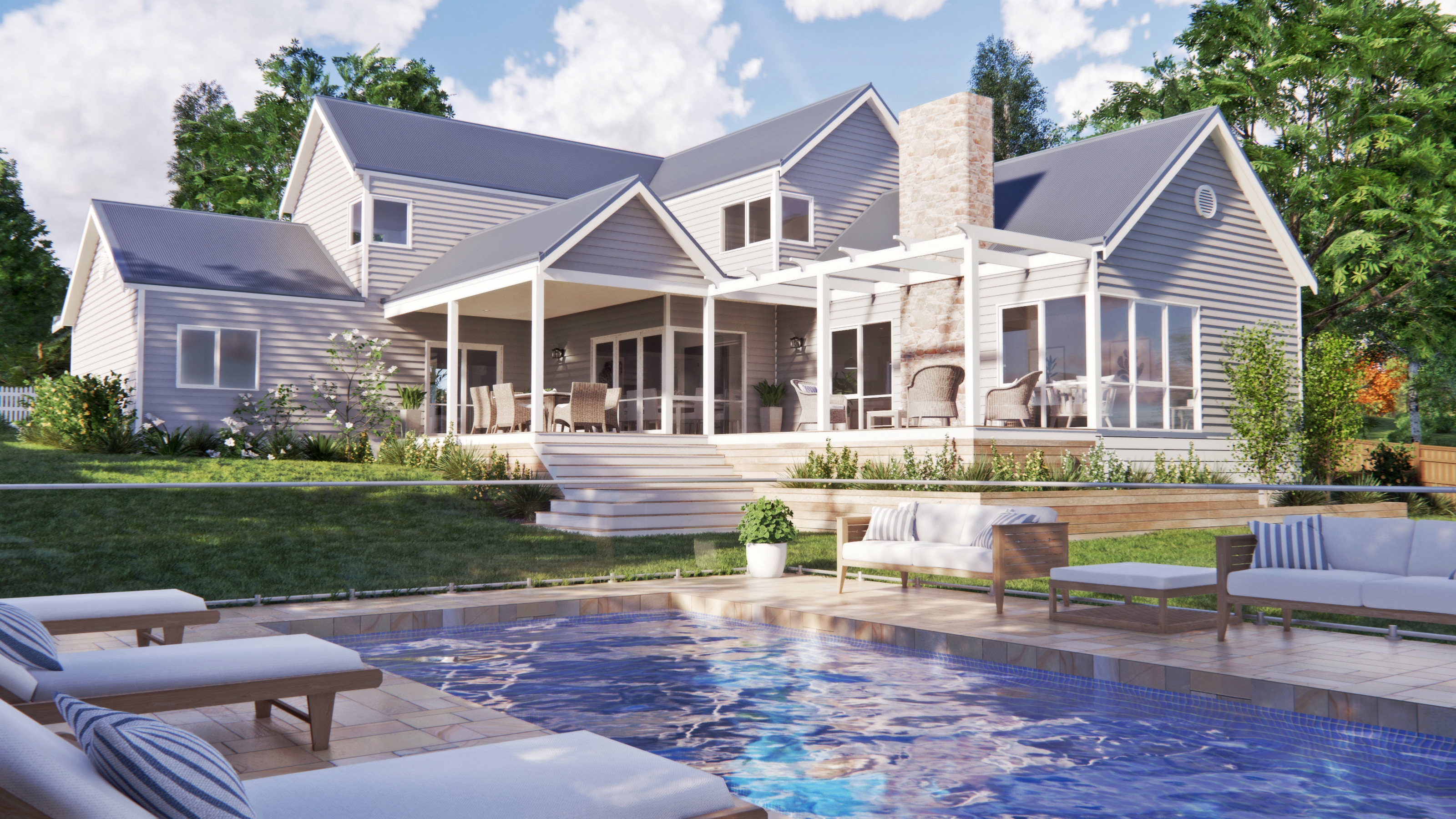 Pre-design meeting
The pre-design meeting is a highly anticipated event that will take place at our office. This meeting marks the beginning of a journey towards creating a dream home that aims to reflect the client's aspirations and desires. During this meeting, we will candidly discuss the client's vision for their Storybook-style home and the reality of meeting design and budget constraints. We take great care to ensure clear and effective communication throughout the process so everyone involved feels well-informed and confident in the direction we are taking.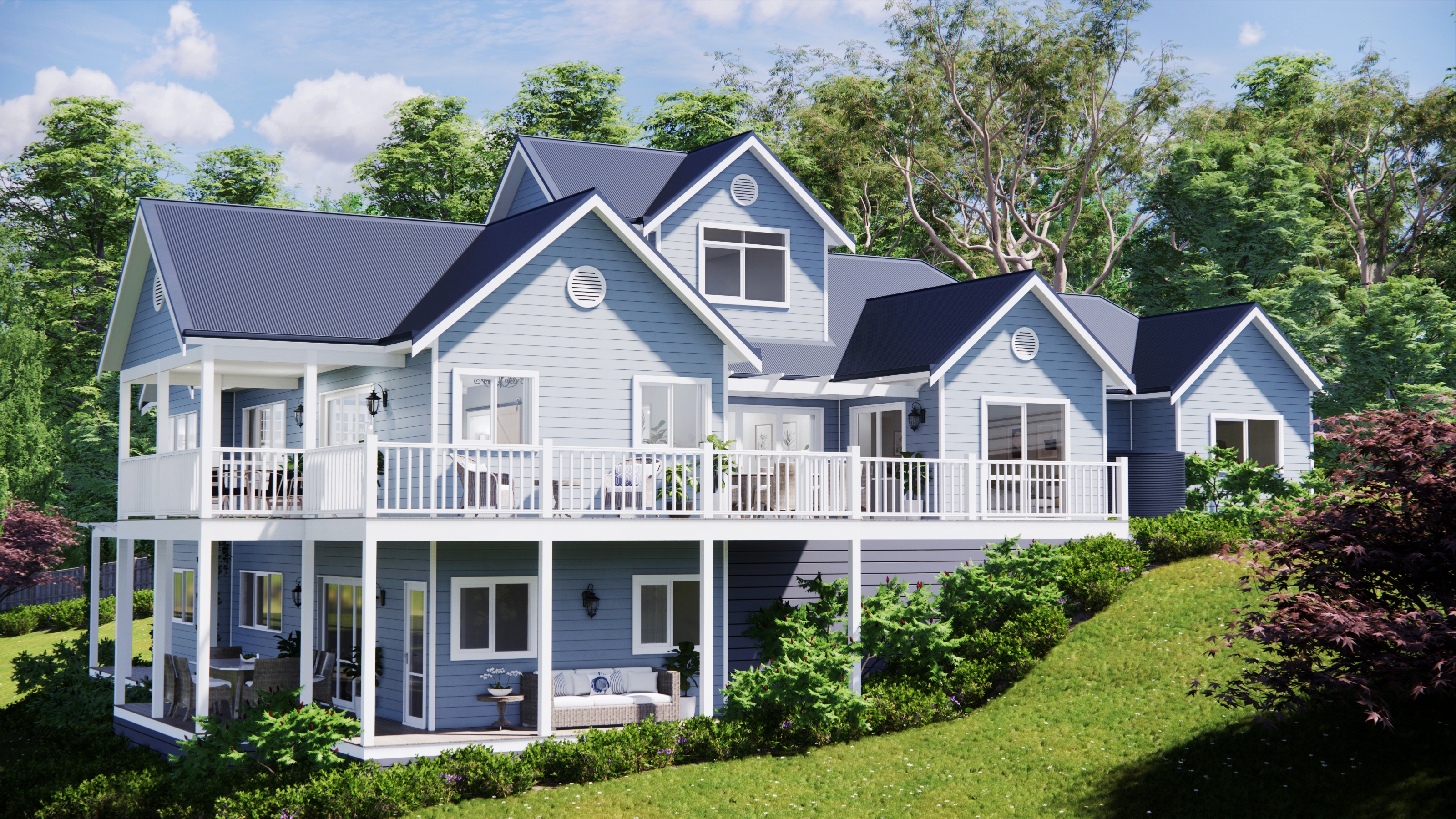 Call now and book an appointment