To make the most out of your appointment with a Storybook consultant, we recommend preparing and bringing along a basic wish list and any other helpful information you may have. This will ensure we can provide you with the best possible service and tailor our solutions to your needs.
Your wish list should include information such as who will be living in the house, your preferred budget, a description of the rooms and car accommodation you require, and any notable inclusions you may want, such as an open fireplace or stone benchtops. It's also helpful to bring photos or descriptions of house styles you like and any relevant information about your land, such as a copy of the title, contract of sale, subdivision plan, photos of land and survey.
During your appointment, your Storybook consultant will carefully listen to your requirements and show you examples of what you can achieve within your budget. We pride ourselves on our honesty and will provide you with our professional opinion on what is achievable.
When you decide to engage our services, we will ask you to prepare a more detailed wish list, which will be fully discussed at the pre-design meeting at our Storybook Office.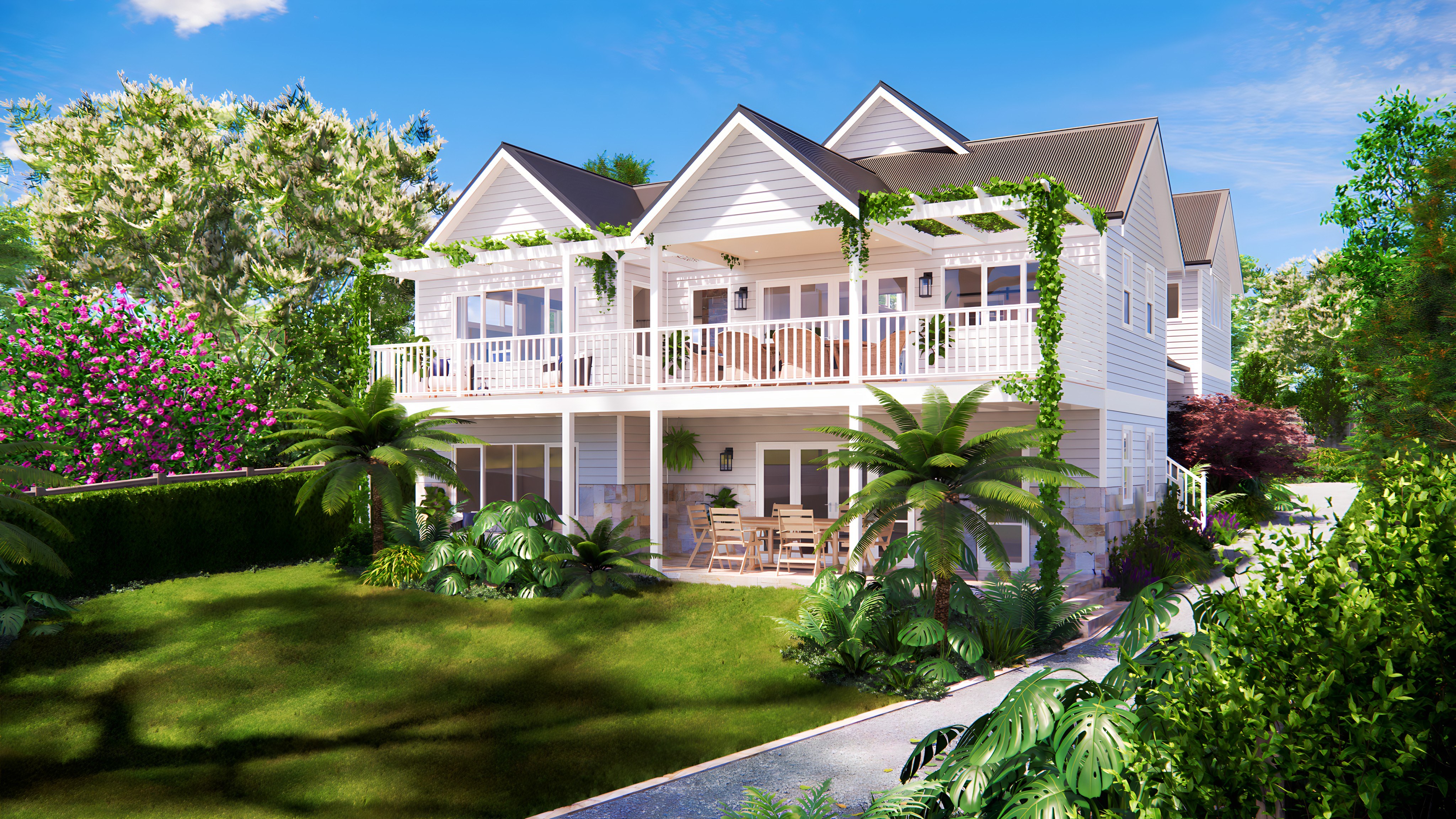 Call now and book an appointment