WATCH THE COTTAGE STYLE PLAYLIST
At Storybook, we have always prided ourselves on creating beautiful, high-character homes that are also affordable. In fact, most of our range of cottage architecture is specifically designed with clients who are working with a smaller budget in mind. Our company, which was originally called Storybook Cottages, was established in 1990 during a difficult economic period in Australia when affordable housing was a top priority for home buyers. Despite the challenges, we were successful because our economical yet stunning designs captured the hearts of people who were looking to save money without compromising on quality. Today, over 30 years later, we remain committed to creating beautiful, affordable homes that our clients will cherish for years to come.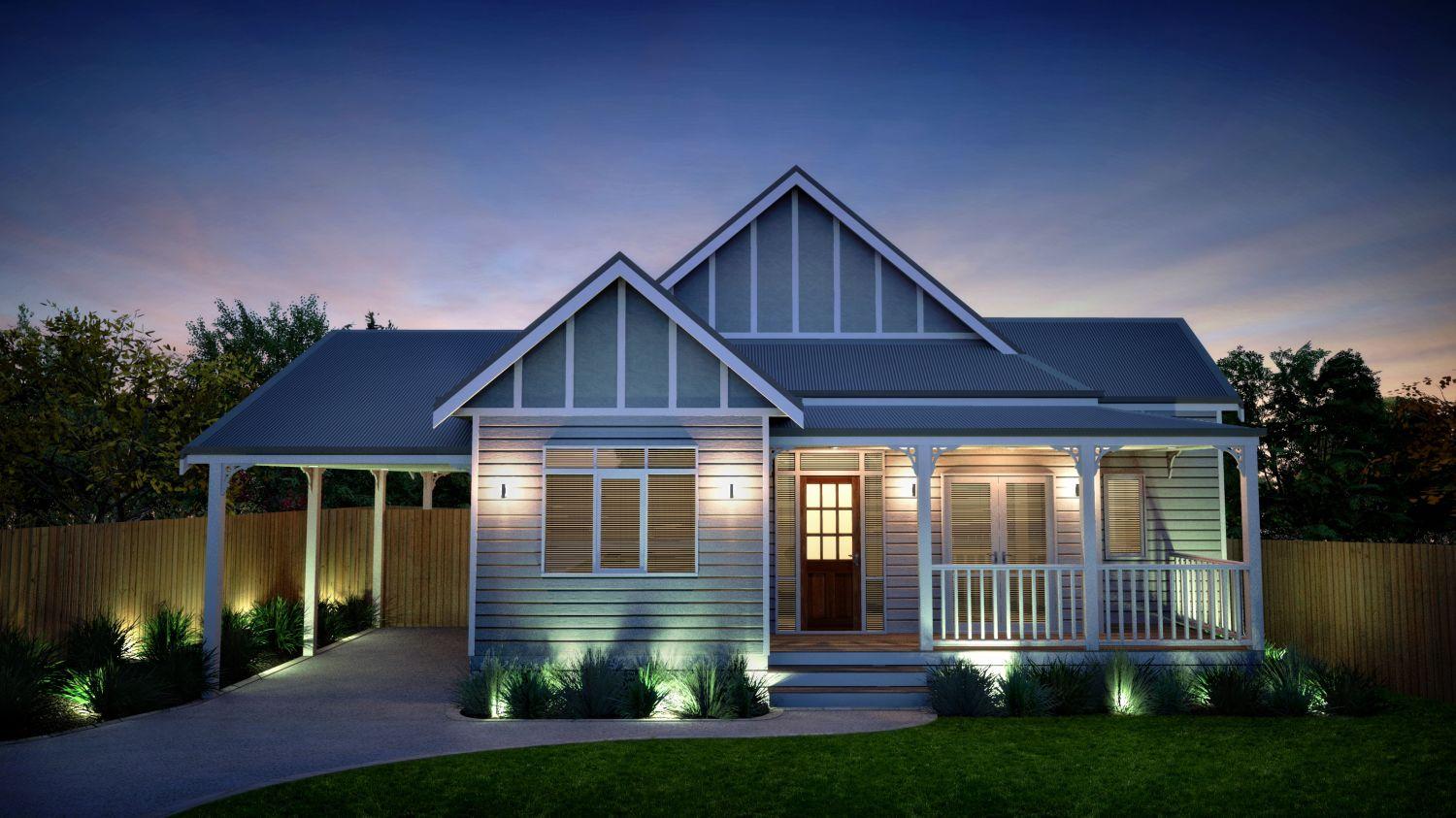 Take a moment to admire these stunning cottage homes - they may be smaller in size, but they are big on character and charm, just like their larger counterparts. Storybook's affordable yet beautiful designs include single and two-storey options, typically featuring 2-3 bedrooms. Our cottage homes boast the same signature Storybook features as our larger homes, including inviting verandas, elegant entrance halls, soaring cathedral ceilings, covered alfresco areas for seamless indoor/outdoor living, and functional kitchens with stylish island benches and spacious walk-in pantries. And let's not forget the luxurious master bedrooms, complete with walk-in robes and en-suite bathrooms that are fit for a king or queen!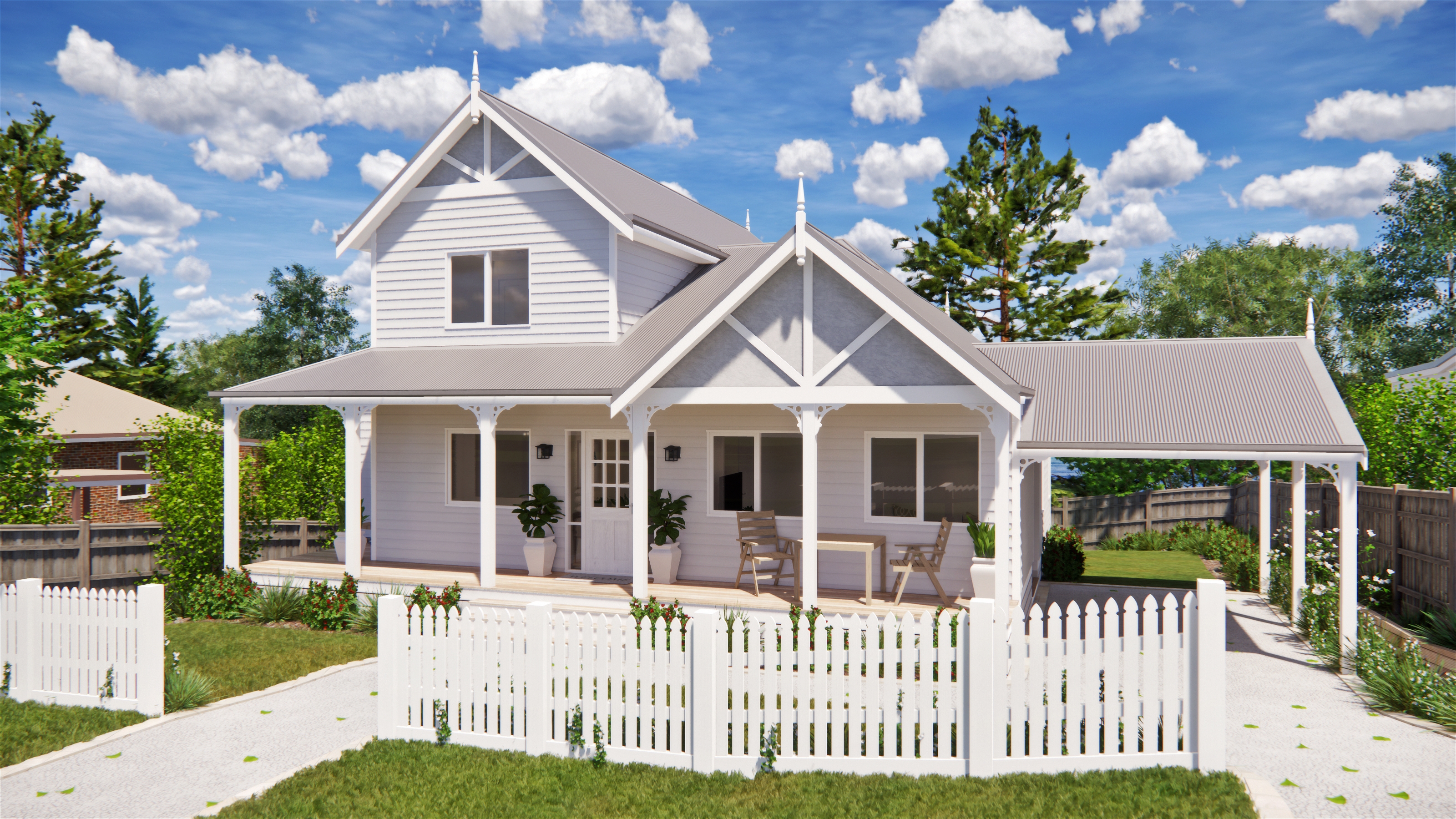 Don't let a more modest budget keep you from having the home of your dreams. At Storybook, we believe everyone deserves a beautiful, high-character home they can be proud of. Our range of affordable yet stunning cottage designs is the perfect solution for those looking to build a smaller home without sacrificing style or quality. With our attention to detail and commitment to excellence, every Storybook design comes with our signature features, such as verandas, entrance halls, cathedral ceilings, and functional kitchens with island benches and walk-in pantries.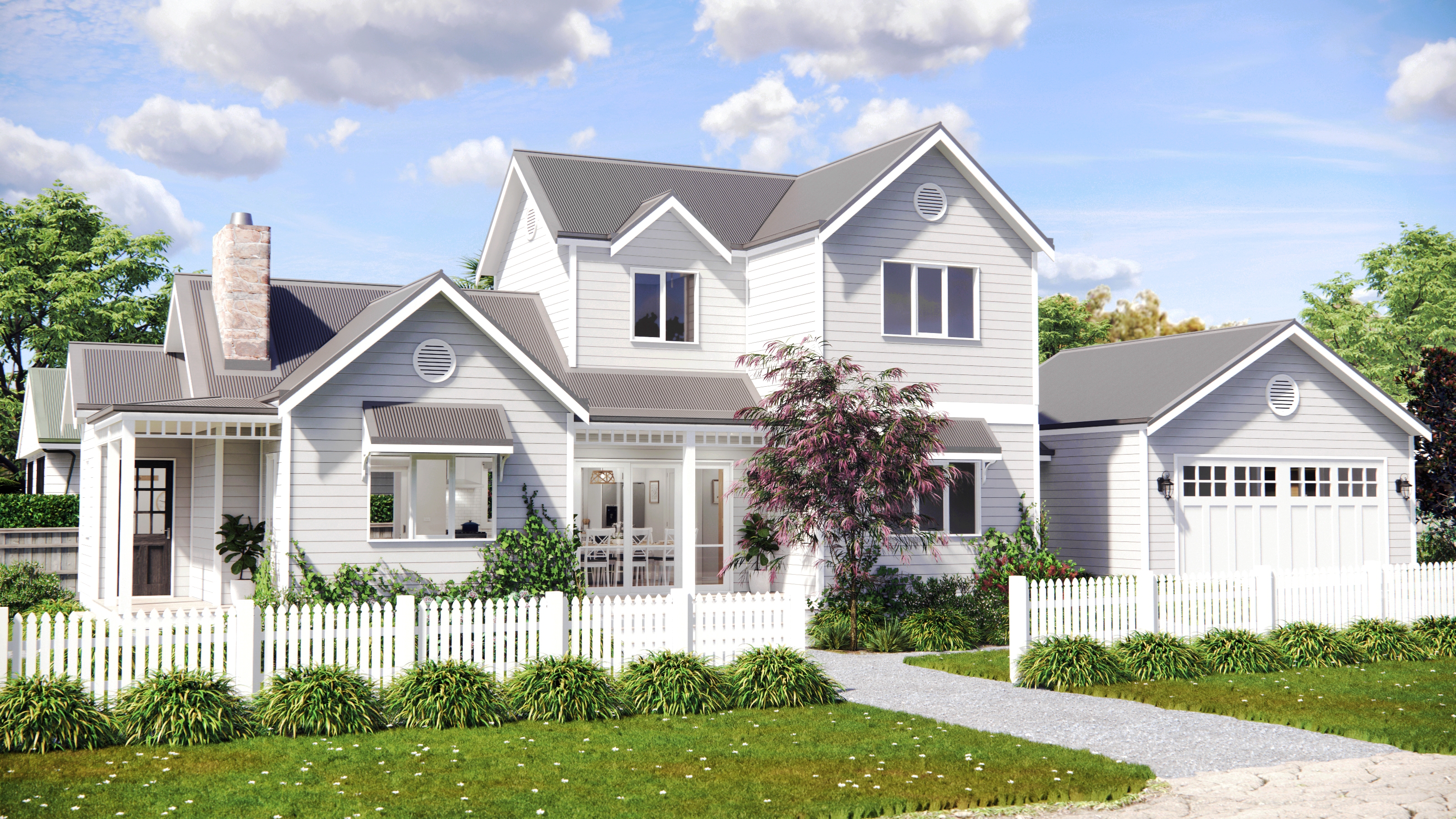 So why settle for an ordinary house when you can have a charming Storybook cottage?

Call now and book an appointment.