Starting your Storybook journey is simple and hassle-free, even if you have sloping land or a more challenging design requirement. All you need to do is schedule an appointment with us and let us know your wish list and budget. We will show you a selection of successful design solutions that we've produced for clients with similar requirements and budgets, helping you to better understand what you can expect to achieve.
During our consultation, we can discuss how to engage Storybook to provide your initial affordable decision-making package. When you're ready, we can arrange to meet with you on your land to ensure that your budget and design ideas are still appropriate.

To get started, you will need to sign our "preliminary service contract," which provides you with access to our comprehensive decision-making service. This unique service includes a custom Storybook design presented in beautifully rendered 3D images, along with floor plans, site plans, Storybook service and Storybook Construction Supply kit fixed-price contracts, and an initial estimate of basic completion costs.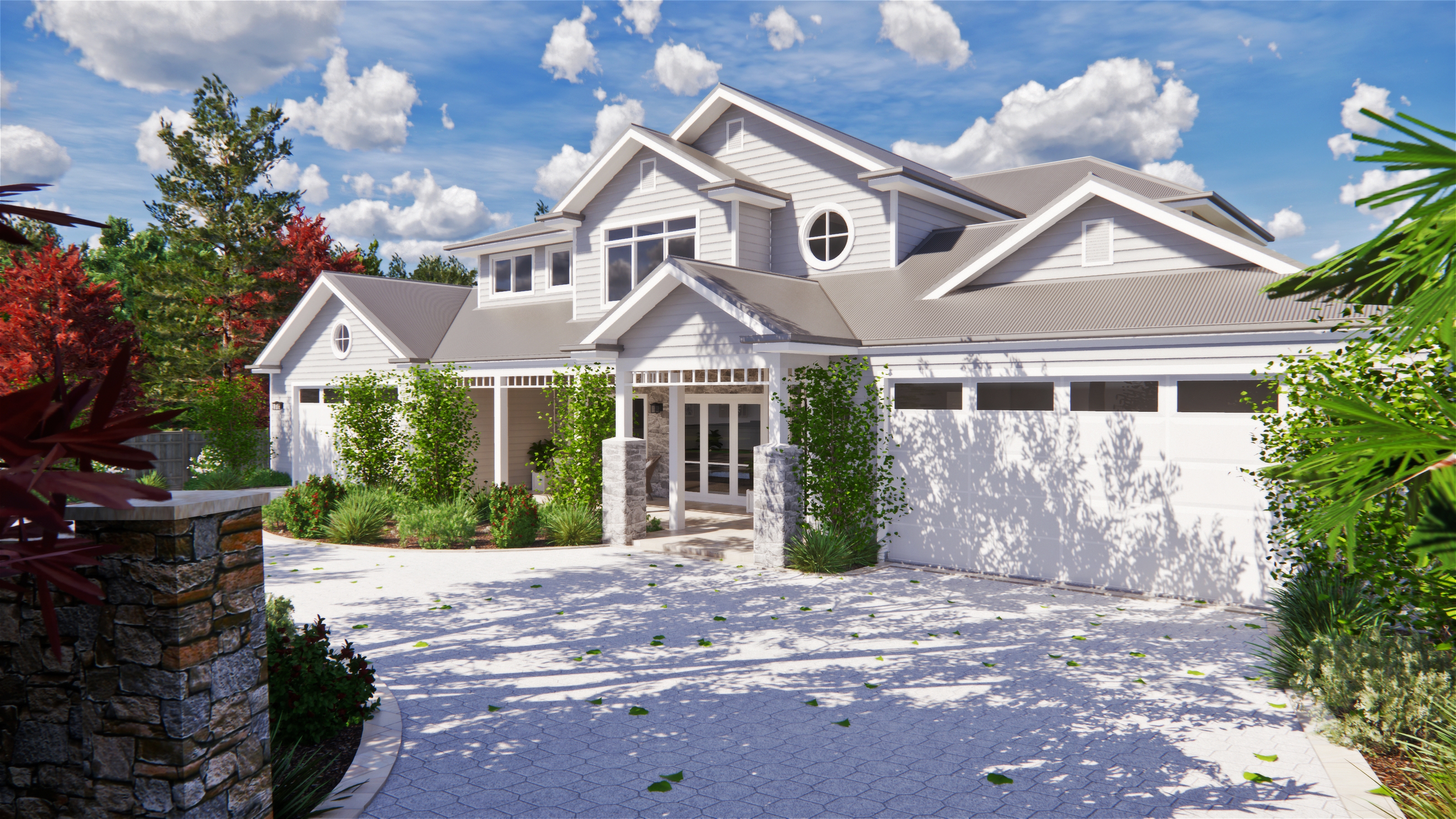 This heavily subsidized service involves input from all members of the Storybook team, and the non-refundable cost is only a small proportion of the actual costs involved in its production. The minimum fee for this service is $5,000, or 1% (+ GST) of agreed budgets exceeding $500,000. For example, a $700,000 budget fee would be $7,000.(+GST)
To determine the final overall cost, it is necessary to include allowances for items not covered in the basic build cost. These may include interior design elements such as curtains and carpets, site preparation, landscaping, and external connections. Clients need to consider whether their budget can cover these additional expenses and if financing will be necessary.

Our Storybook representatives are here to help you navigate through all these elements during your initial free consultation. We will discuss each of these factors with you to ensure that you understand what to expect and can make more informed decisions about your project.
The entire fee is credited back to clients when they first enter the main Storybook contract, which sets out the actual costs of the various Storybook contract options. By embracing our service packages, you'll be embarking on an exciting journey towards creating your very own amazing Storybook home.


Please note that permission to use the design is only granted upon the performance of the terms set out in the main Storybook contract options, and the copyright to the design always remains with Storybook. Our preliminary service agreement provides you with valuable information to help you make informed decisions and compare other options.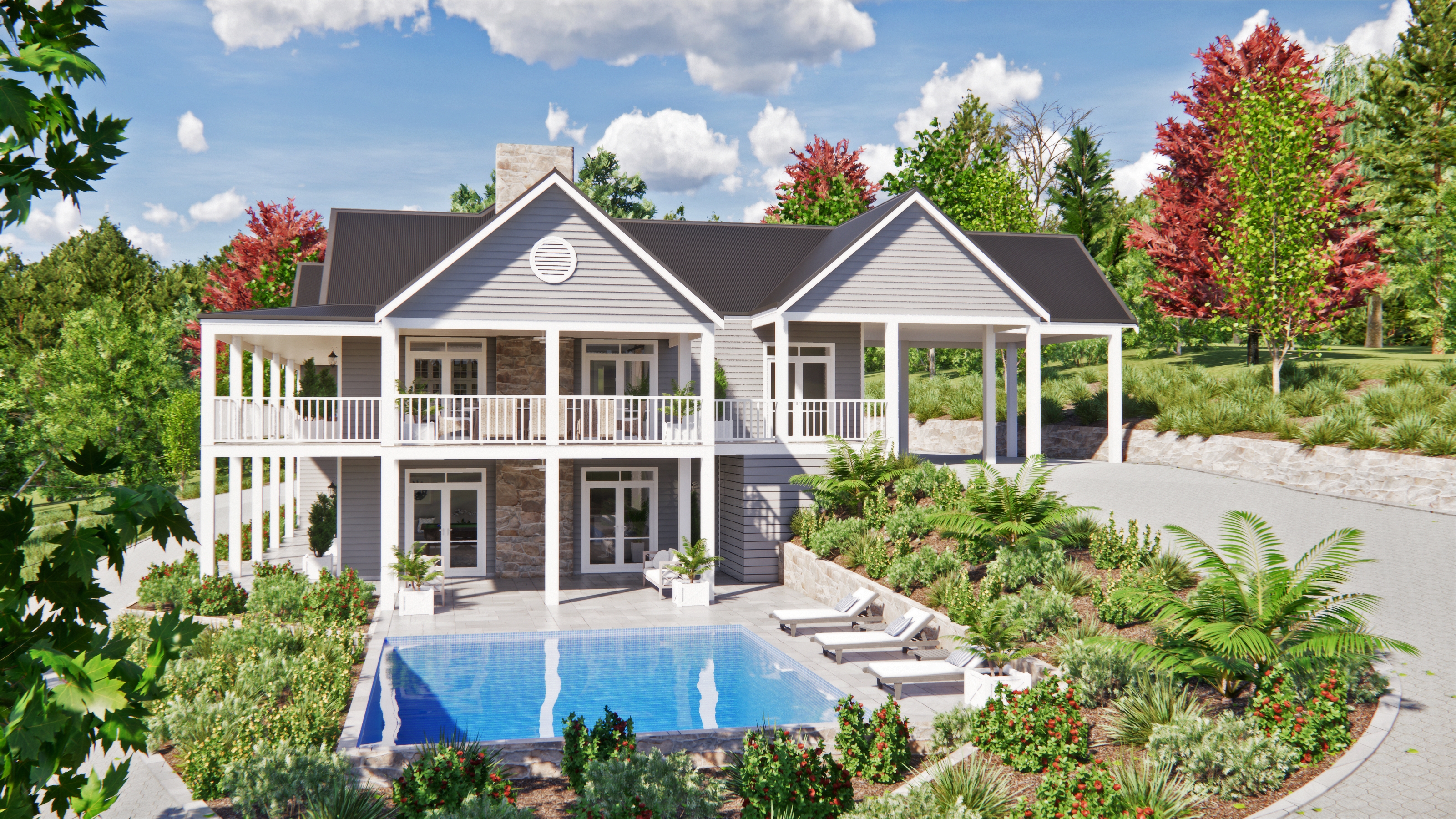 Call now and book an appointment