The Storybook system is versatile and well-suited for various projects, including larger residential multi-unit developments and owner-occupied commercial buildings. Our expertise extends beyond traditional single-family homes.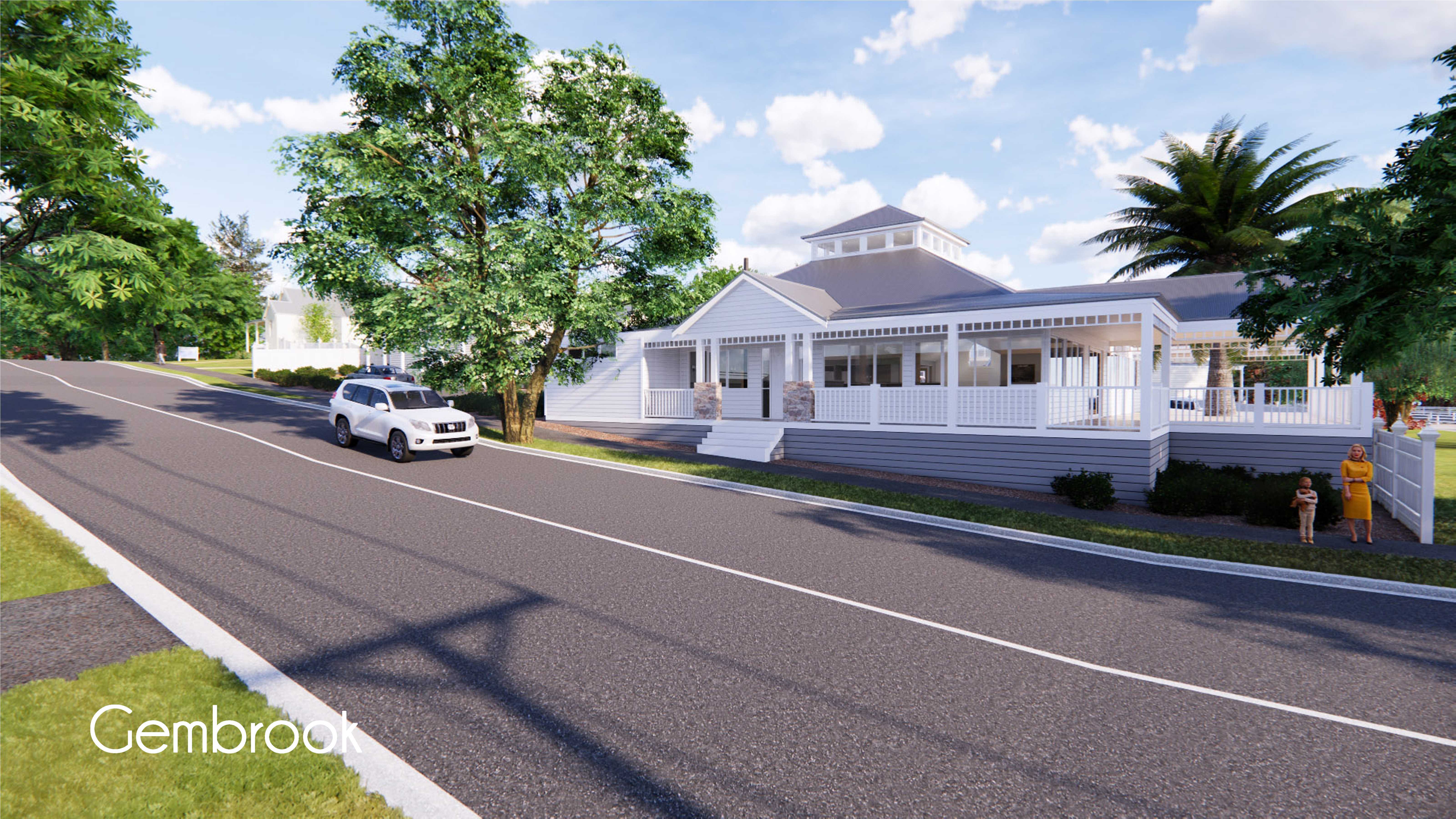 In addition to these projects, we have frequently been commissioned to design special "work from home" spaces that complement the main dwelling. These dedicated areas provide an ideal setting for individuals requiring a professional and productive environment within their property.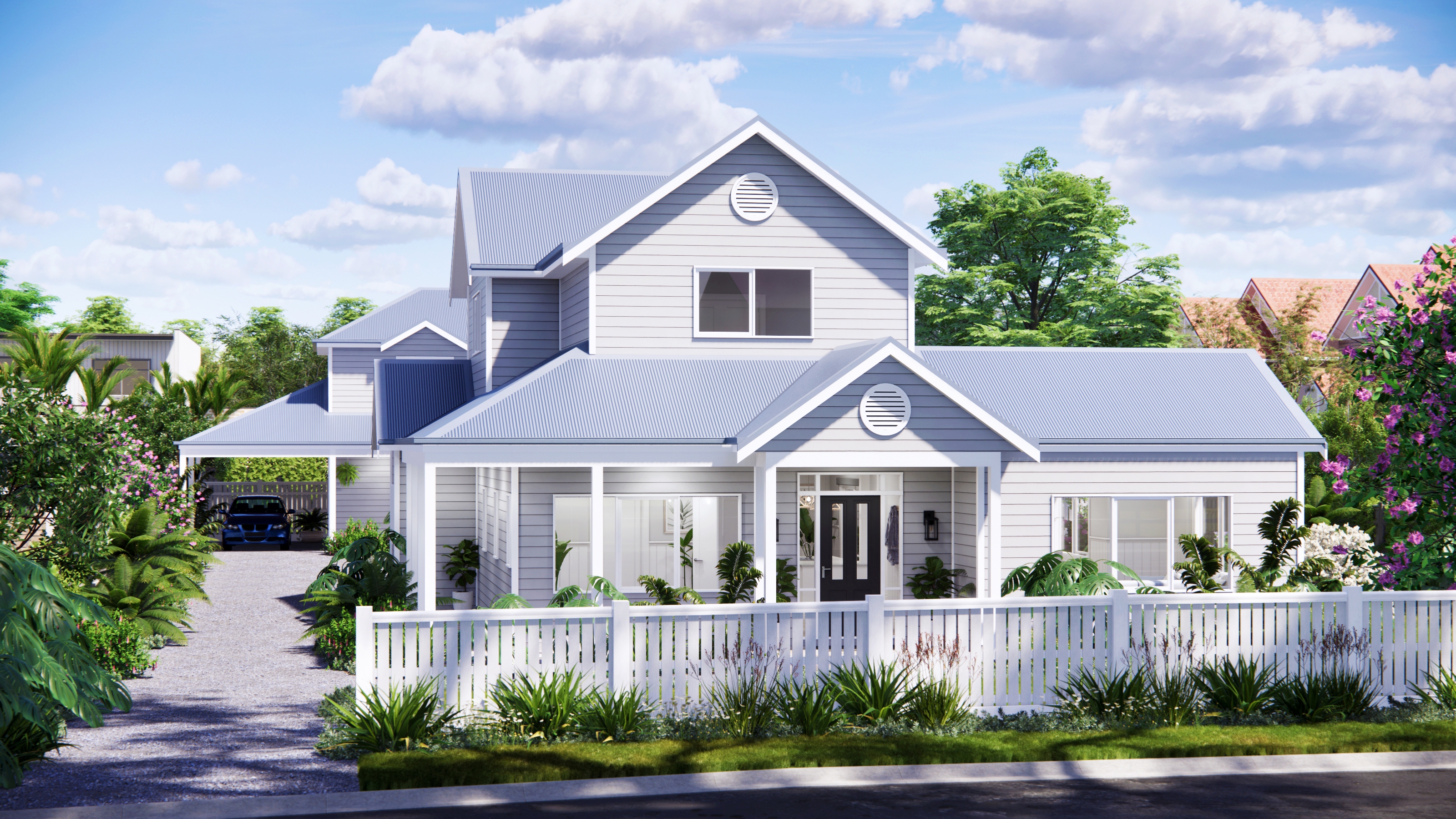 Whether designing multi-unit developments, commercial buildings, or crafting workspaces for remote work, the Storybook approach ensures that each project receives the same level of attention to detail and commitment to creating functional and aesthetically pleasing spaces.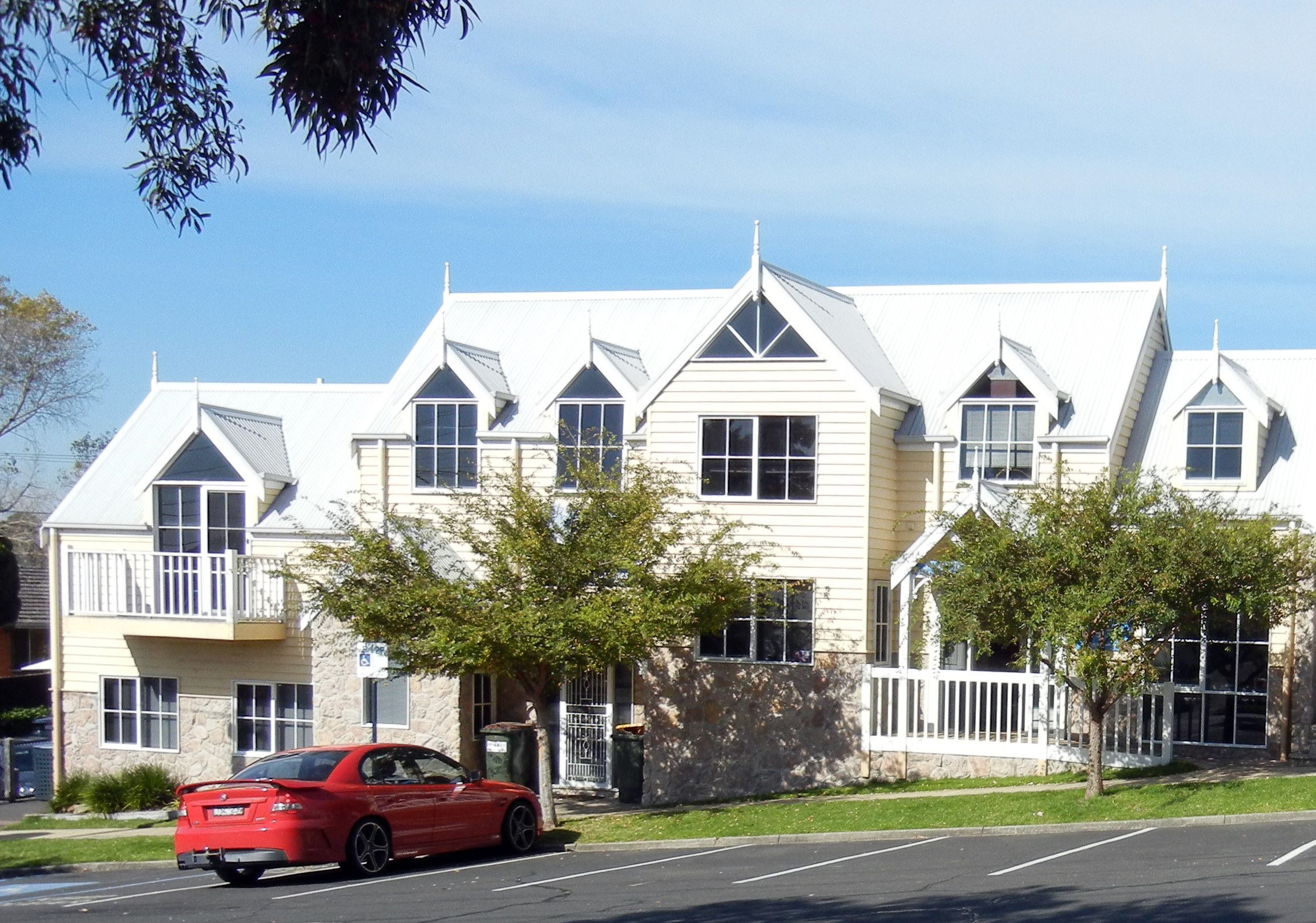 Call now and book an appointment.