Each design at Storybook is a custom home, meaning no two floor plans are alike. The design process at Storybook involves creating 3D models where the appearance and layout of the home evolve together in a complex process. This ensures that the home's exterior and interior are not only aesthetically pleasing but also functionally practical. The result is an exciting and personalized home design tailored to your needs.
We understand that finding the perfect floor plan can be a frustrating experience for many of our clients. It can be disheartening when the building industry, especially the larger companies, seems unwilling to make changes to their standard designs. Adapting an existing plan to suit your needs can be like fitting a square peg into a round hole. On top of that, navigating the minefield of Shire and Council town planning requirements and building regulations can be overwhelming. But don't worry. We're here to help. Our team is dedicated to working closely with you to find a solution that suits your land, lifestyle, and unique requirements. We believe every home should be as individual as the people who live in it. We're committed to making that a reality for you.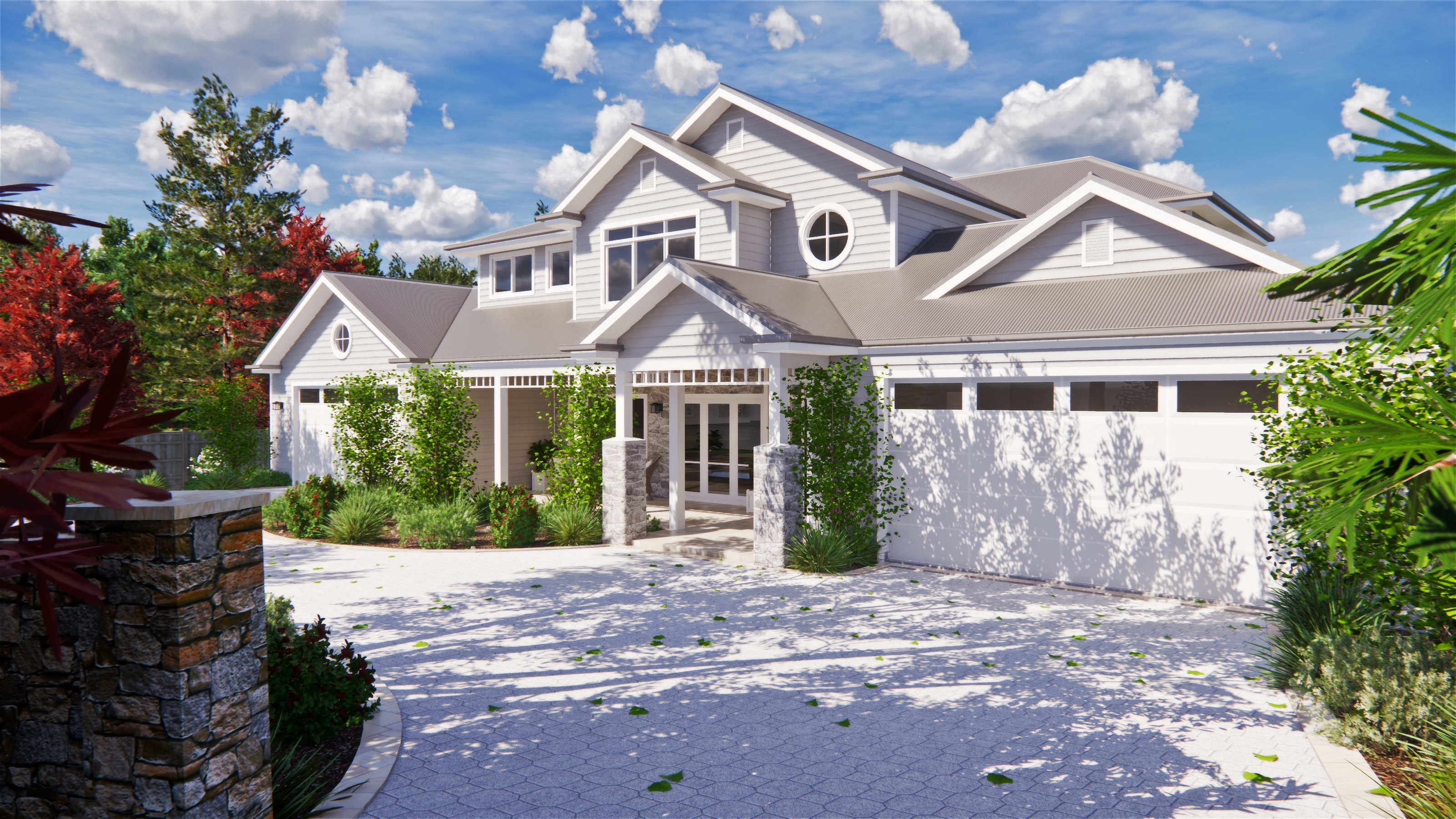 At Storybook, we pride ourselves on our ability to seamlessly blend stunning aesthetics with exceptional floor plans, all while ensuring our projects remain cost-efficient and fully compliant. Although we don't post our floor plans online, we'd be happy to show you examples of our previous work to give you an idea of what you can expect for your budget and land size. Simply book a free appointment with one of our expert Storybook Consultants today. To gain a deeper understanding of our design principles and philosophy, we invite you to read about our approach to design. Our commitment to excellence in design is unwavering, and we look forward to creating a truly remarkable home tailored to your unique requirements.
Call now and book an appointment