Hello, I'm Phil Malcolm, one of the proud owners of Storybook. As you browse through our photos, you may notice the original style of architecture that I created when Storybook first started in 1990 - and it's still one of my personal favourites to this day. Back then, we called ourselves Storybook Cottages.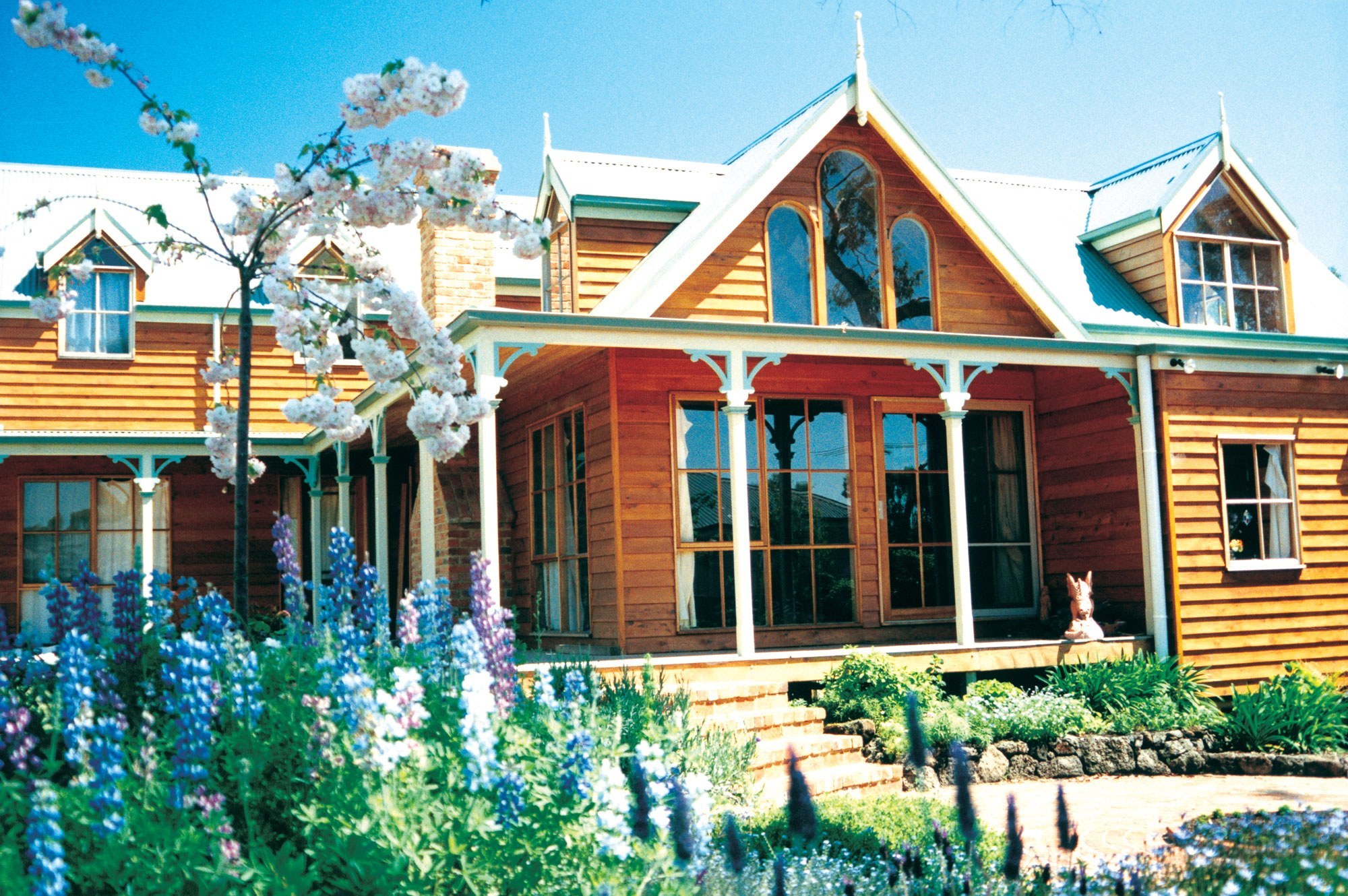 Our homes featured many intricate details, such as 45-degree gabled roofs, dormer windows, and verandas that created an almost gothic look. One of the standout features of these homes is the stunning church-like cathedral ceilings with exposed beams and heavy use of natural timber.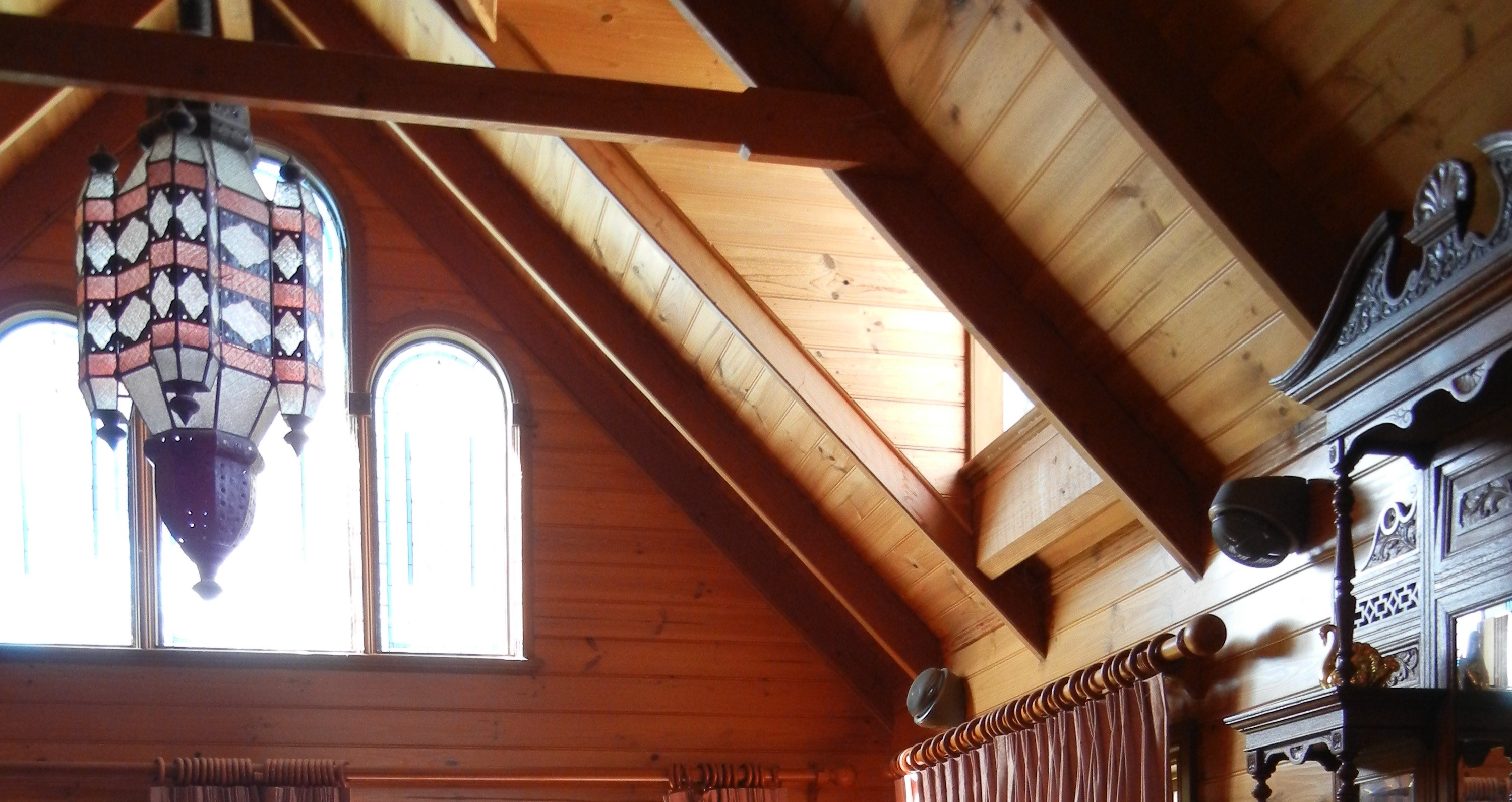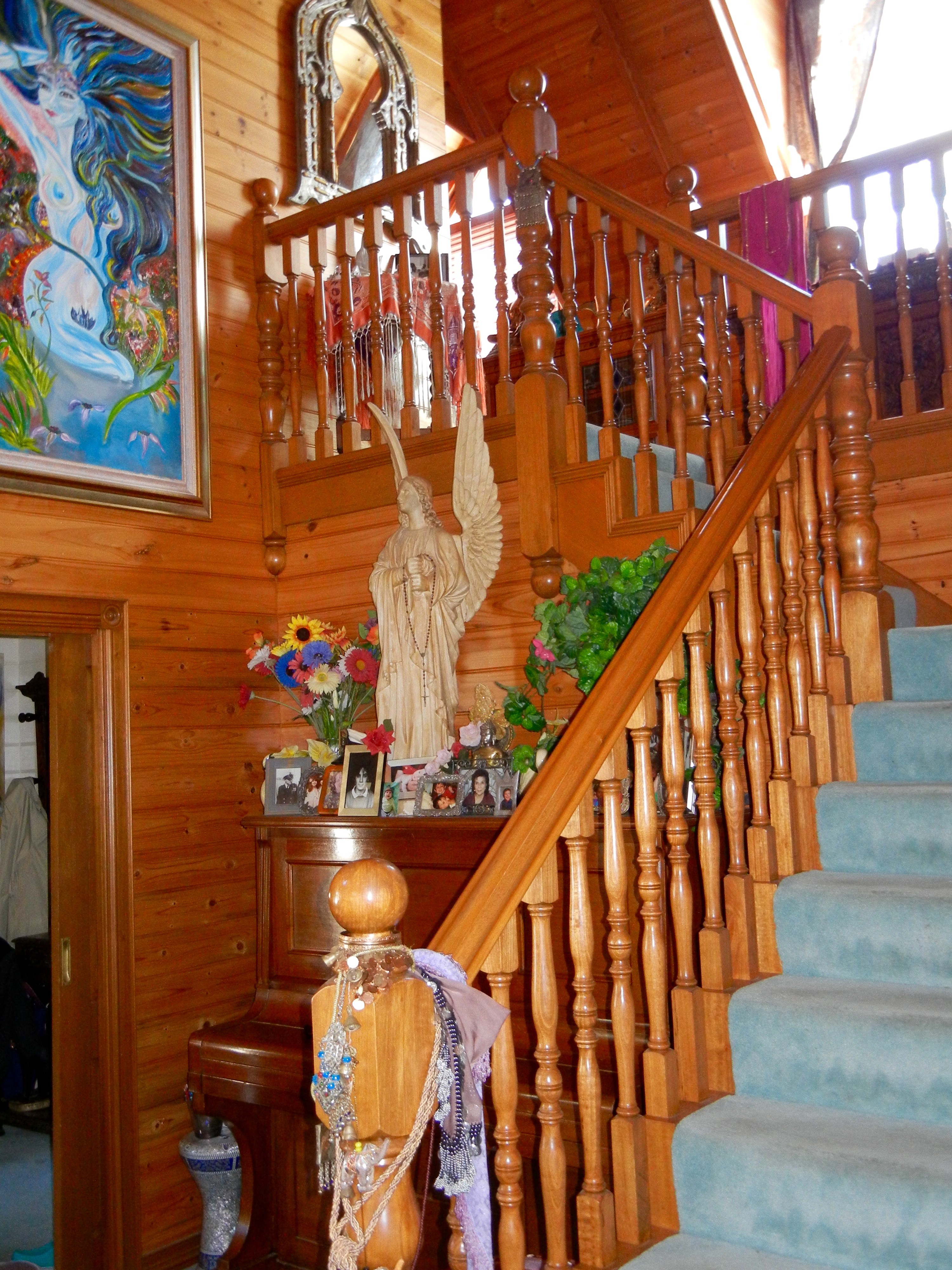 My wife Siri and I have been lucky enough to call one of these original Storybook cottages our own for almost 27 years, and we still adore it. However, due to regulation and energy rating changes, replicating this architectural style can be more expensive than it was in the past. But don't worry. If you love this look, we can still create it for you with the help of experienced carpenters who know how to support ridge roof construction. And even though it may cost a bit more, the warm and rustic ambience of exposed beams and natural timber is well worth it.