When opting to engage a registered builder for your construction project, you can benefit greatly from the Storybook documentation. Our comprehensive documentation provides all the necessary information that your builder would need to provide you with an accurate quote.
This saves time and ensures accuracy in the quoting process, as the builder does not need to provide the lock-up material component. Choosing a registered builder and entering into a fixed-price contract can make obtaining finance easier, but it's important to note that the builder's profit margin (usually around 20/30+%)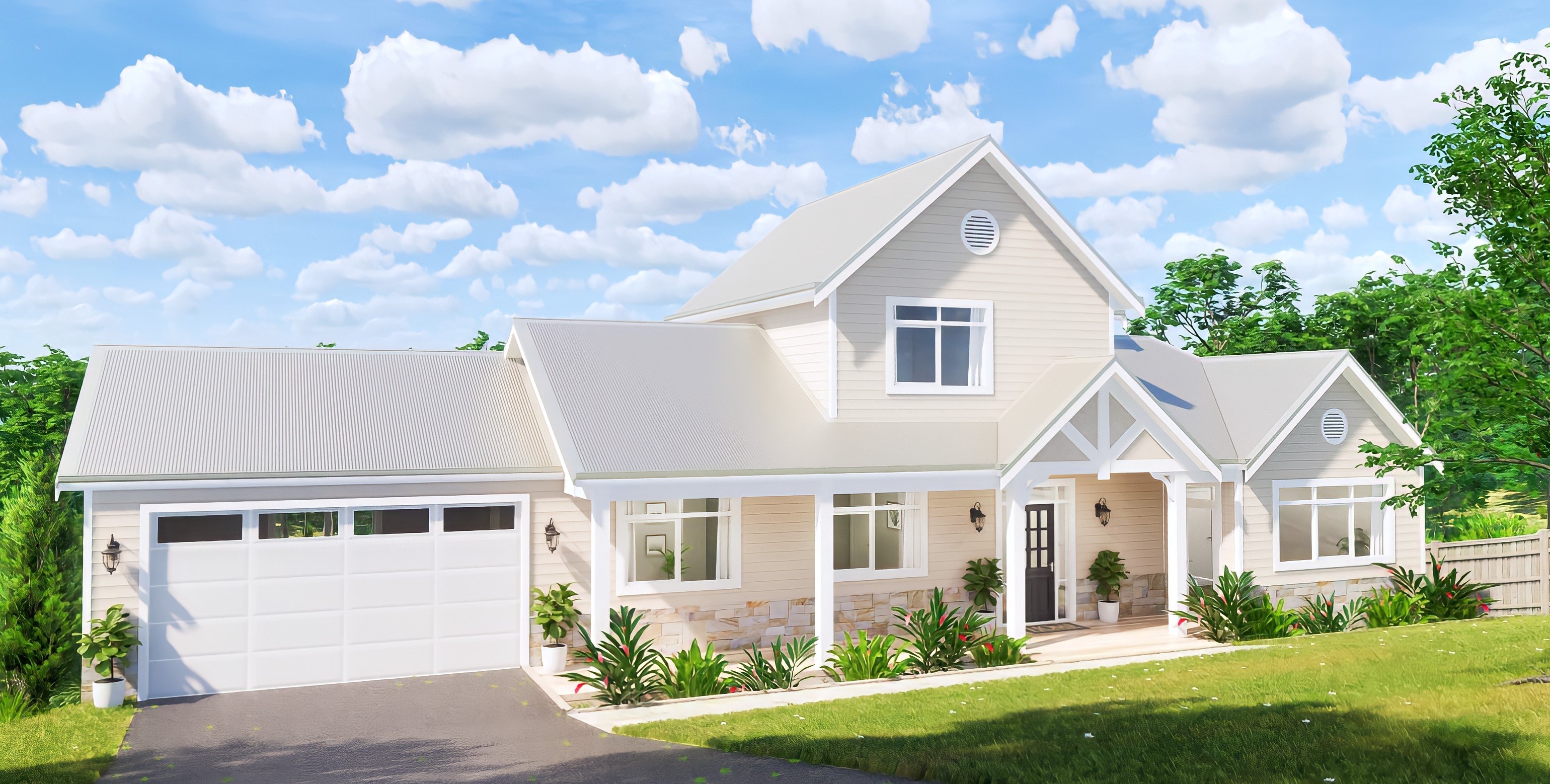 It is important to exercise due diligence when choosing your builder or tradespeople, whether you are an owner builder or engage a registered builder. Checking their references and registrations is crucial to ensuring that they are qualified and experienced. If possible, seek recommendations from others, as this can provide valuable insight into the builder's capabilities. If you have a preferred builder in mind, involve them early in the process so that they can better understand how the Storybook process works, which can contribute to getting a better price for your project.
Here are some additional points to consider when Engaging a Registered Builder or becoming an Owner Builder
Verify their credentials: Before engaging a builder or tradesperson, make sure to verify their credentials, licenses, and registrations. This will help you confirm that they are qualified and legally authorized to work in your area. You can do this by checking with the relevant regulatory body or licensing authority.
Check their references: Ask the builder or tradesperson for references from previous clients and follow up on them. This will give you an idea of their workmanship, reliability, and professionalism.
Look at their portfolio: Ask to see examples of their previous work. This will give you an idea of the quality of their work, and whether they have experience in the type of project you are planning.
Get multiple quotes: It's always a good idea to get quotes from multiple builders or tradespeople. This will help you compare prices and services and ensure that you are getting a fair price for your project.
Communicate clearly: When working with a builder or tradesperson, clear communication is essential. Make sure that you have a written contract that outlines the scope of work, timelines, and payment schedule. This will help prevent misunderstandings and ensure that everyone is on the same page.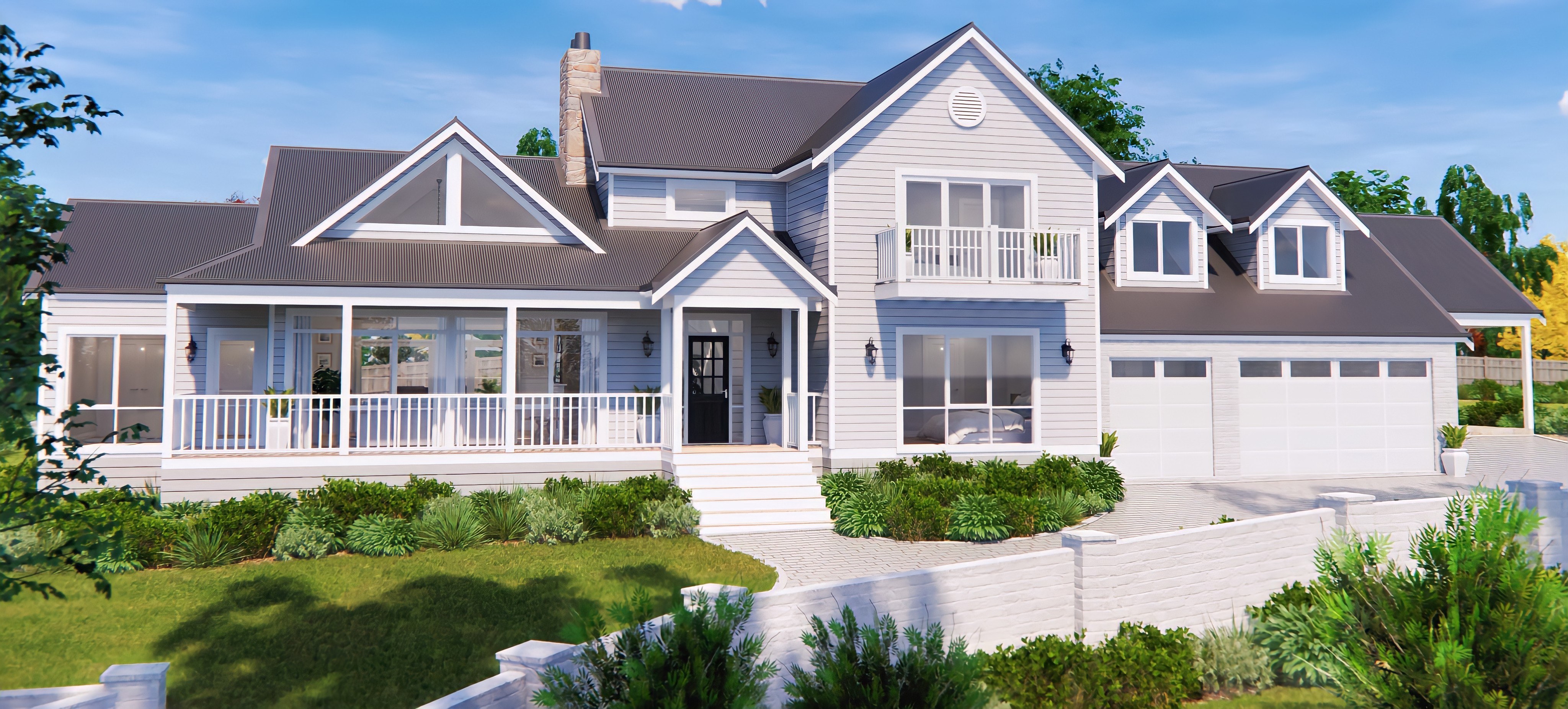 Overall, taking the time to do your due diligence when choosing a builder or tradesperson can save you a lot of time, money, and stress in the long run.